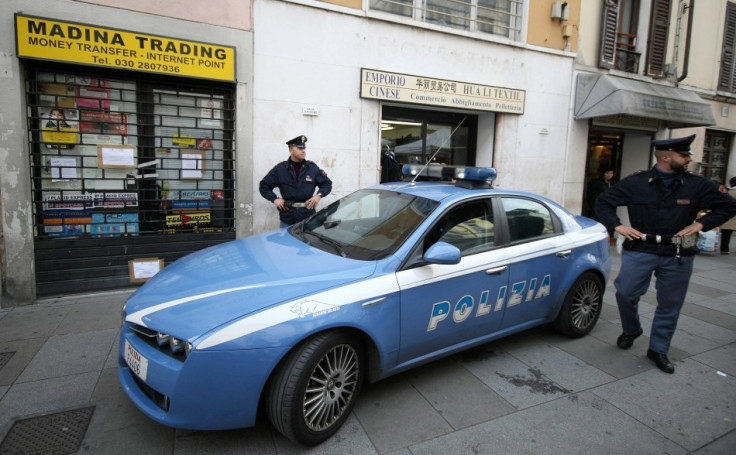 Police in Italy are hunting for a murderer who goes by the nickname of "Johnny the Gypsy."
Johnny, whose real name is Giueseppe Mastini, aged 57, was sentenced to life in prison back in 1989 after committing murder, kidnap and robbery over a 15-year period.
It is thought that he escaped after he entered a car on Friday morning (30 June) instead of taking the train to work.
Mastini was an inmate at Fossano prison in the north of the country, and for the past eight months has been on day release.
According to local media, he then failed to return to the jail at the end of the day, triggering the manhunt.
His "gypsy" nickname came about because he was born into a travelling family.
He only 15-years-old when he committed his first murder when a robbery went wrong.
As he was a teenager, he was sent to a juvenile detention centre, but he absconded in 1976 when he attacked a guard.
He was eventually recaptured and sent to a different prison, from which he also escaped in 1981 and wasn't caught for two years.
In 1986, he was awarded day release for good behaviour, but subsequently went on an armed robbery spree which resulted in the murder of two men, one of whom was a police officer, as well as the kidnapping of a girl.
He was at one stage accused of murdering the Italian poet and filmmaker Pier Paolo Pasolini, but Mastini denied he was involved.