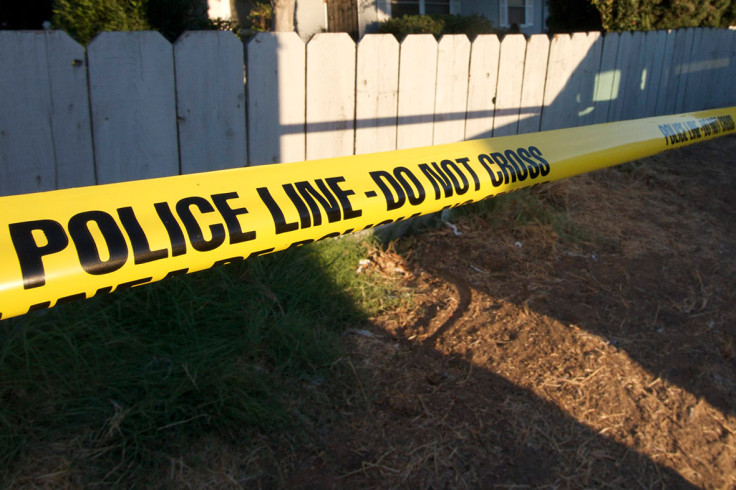 A mother and her two daughters were found dead in Joliet, Illinois, in what authorities believe was a murder-suicide.
The bodies of 41-year-old Celisa Henning and her six-year-old twins daughters, Makayla and Addison, were found by the girls' father on Monday (28 August) in a bathroom.
Will County coroners' office said preliminary autopsy results showed the mother had a single gunshot wound to the head and the daughters with multiple gunshot wounds to their heads, the Chicago Tribune reported.
Joliet Police Department said that they were called to the scene around 3pm on 28 August. Authorities said that once arrived, they were "met by a family member who directed them inside where the bodies of an adult female and two small children were located."
"This is an on-going investigation and at this time we are not prepared to comment on the cause of death or identities of those involved," said Joliet police chief, Brian Benton.
The twin girls had reportedly just started kindergarten in the town. The girls' grandfather told the Chicago Tribune that he thought Celisa Henning was "troubled".
The report also stated that she had filed a civil lawsuit in the county attempting to receive compensation for a car accident which was alleged to have given her "great pain and mental anguish".