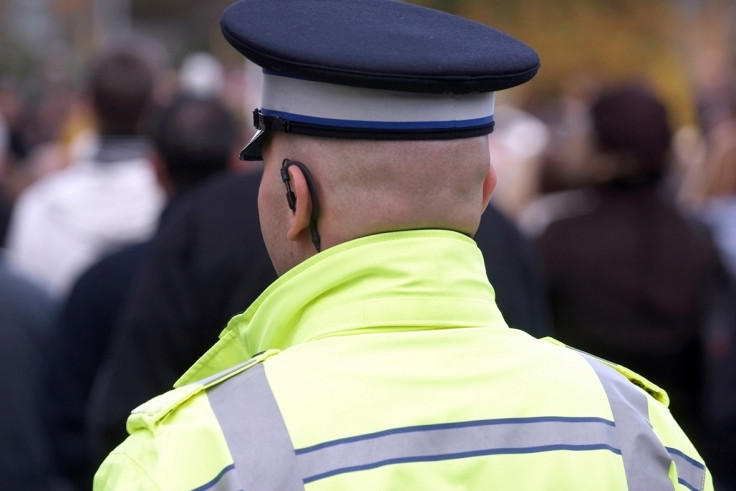 Police in Belfast, Northern Ireland have confirmed that their search has turned up nothing after reports that a group of playing children had stumbled across a human head.
An area near Ballygomartin road in the city's west neighbourhood was cordoned off, according to the Belfast Telegraph who also reported that the tip-off to the police was related to the discovery of a human head.
The Police Service of Northern Ireland (PSNI) said on Twitter: "A search of the Ballygomartin area of Belfast, implemented following info from a member of the public, has now concluded."
"Nothing was found," PSNI wrote.
A full statement from police service, reported by the Belfast Telegraph, stated: "Police in Belfast have conducted an extensive search of wasteland in the Ballygomartin Road area after receiving reports today from a member of the public that a bag containing possible remains had been seen there over the weekend."
They then reiterated that the search had concluded without anything being found.
"While nothing untoward has been found on this occasion, I would like to encourage members of the public to continue reporting anything they feel is suspicious to police." the statement concluded.
Belfast Live reported that a nearby resident had said they had overheard "three young boys" come from the area the night before and was certain they had heard them talk about "eyes" but had thought nothing of it until they had seen police arrive.