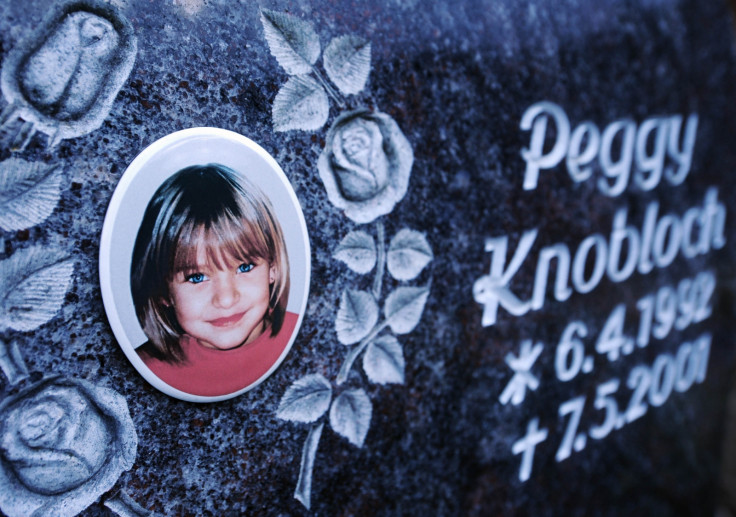 German police believe they have cracked the case of the 2001 disappearance of a nine-year-old girl after finding the DNA of a notorious neo-Nazi near her body. In July this year, mushroom hunters discovered the body of Peggy Knobloch nine miles from where she lived in Lichtenberg, in central Germany.
Peggy had disappeared in broad daylight 15 years ago while walking home from school. German police say that the DNA of Uwe Boehnhardt, who belonged to a three-member neo-Nazi cell believed to be responsible for 10 murders, was on a piece of material near to her remains.
Boehnhardt committed suicide in 2011 alongside fellow National Socialist Underground (NSU) member Uwe Mundlos after police stumbled on the group. The NSU were implicated in the murders of eight Greeks, one Turk and a German policewoman.
The sole surviving member of the neo-Nazi gang, Beate Zschaepe, is standing trial for her role in the killings. Zschaepe, dubbed "The Nazi Bride" by German media, claims to have renounced the group's ideology and says she wants to testify about the death of a girl, according to The Mirror.
Nazi propaganda and pornography were found on computers the trio left behind, according to local media. Detectives also found children's toys in the wreckage of a caravan hideout that Zschaepe burned down after Mundlos and Boehnhardt killed themselves.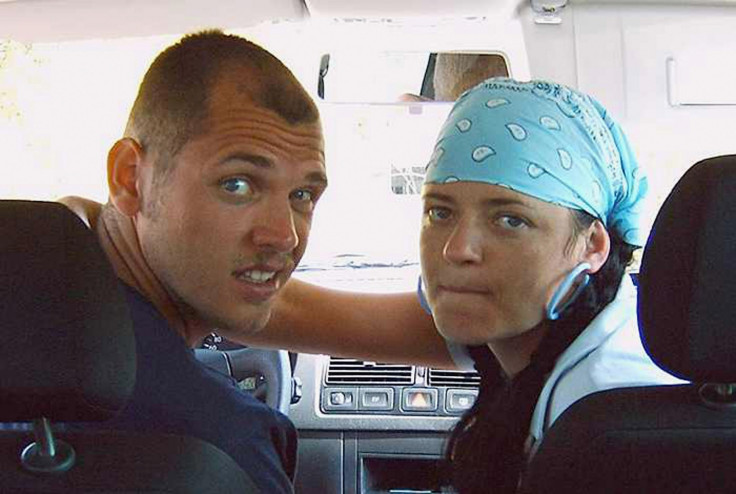 The far-right activists were discovered to have played a twisted board game they named "Pogromoly" based on rounding up Jews and sending them to gas chambers. Zschaepe, 41, who is on trial, will give evidence on Knobloch in the week beginning 5 December.
Peggy disappeared on 7 May 2001, sparking a massive search. A man with learning disabilities, Ulvi Kulac, was found guilty of Knobloch's murder and sentenced to life imprisonment in 2004. However, the conviction was overturned nine years later and he was freed in 2014. No one has since been arrested in connection with the murder.