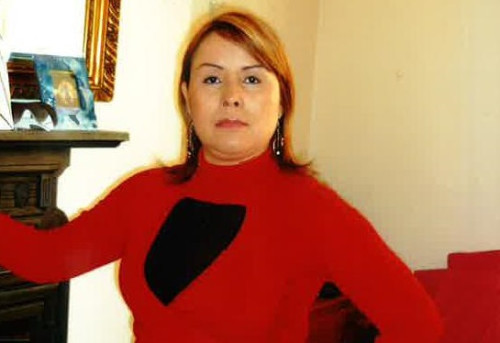 Police have launched a murder enquiry after a prostitute was battered to death at a flat in London during a suspected robbery.
Maria Duque-Tunjano was found dead in a property in Earl's Court Square after being bludgeoned with a blunt object. Police believe her body had lain there for several days before being discovered by police, last week. Money was also stolen.
Scotland Yard has named a man being sought over the murder. Officers are keen to speak with Robert Richard Fraser, who is also known as Robert Aleem and Shia Robert Jackson.
The death of Colombian sex worker Tunjano is being linked with an attack on another prostitute last month, when a woman in her 20s was attacked and robbed in Paddington.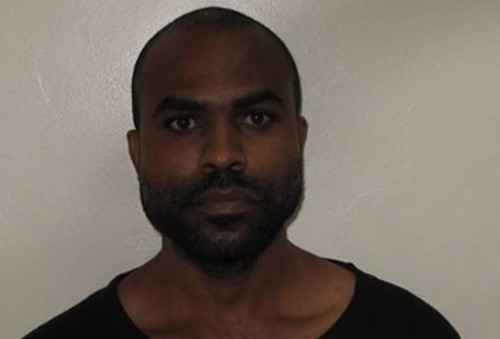 Detective Chief Inspector Nicola Wall said: "We have established that Maria was last seen alive on Tuesday, 28 January. We also understand she was in the company of a man and our primary focus is to trace him as part of this investigation.
"It is now our belief that this man was also responsible for an attack on another female sex worker in Paddington. It is imperative that we trace him as soon as possible.
"We have spoken to organisations with links to those who work in the sex industry to make them aware of this incident and pass on the message that personal safety of sex workers is of paramount importance."
Tunjanjo's family has been informed.
Call the police incident room with information on 0208 785 8244.