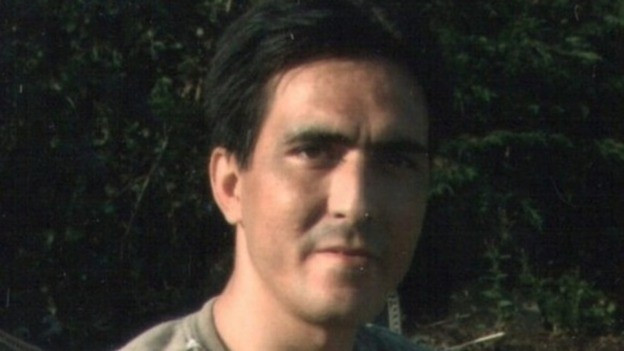 A PC and a community support officer have been convicted of misconduct in a public office after the vigilante murder of a disabled man.
Bijan Ebrahimi was beaten to death outside his flat near Bristol and his body was then set alight by his neighbour, Lee James, 24, after the victim was wrongly believed to be a paedophile.
The court had heard how the 44-year-old, who was born in Iran, had repeatedly called and emailed police in the days before but PC's considered him a nuisance.
Pc Kevin Duffy, 52, and PCSO Andrew Passmore, 56, were each convicted of a charge of misconduct in a public office by Bristol Crown Court. Two other officers Leanne Winter and Helen Harris, were cleared.
During the seven-week trial, the officers were accused of letting their dislike of Ebrahimi influence their decision making. In a statement outside court, Ebrahimi's sister Manizhah Moores accused the officers of "institutional racism" and called for them to be dismissed from the force, the Press Association reported.
She said: "Our search for justice for Bijan continues. We believe that the failure to protect Bijan's life was because of the institutional racism. We dedicate Bijan's memory to all other victims of race hate crime, in the hope that their lives can be protected."
Bijan had complained days before that James had attacked him. James believed Ebrahimi had filmed his children but it turned out he was actually recording anti-social behaviour to send to Bristol City Council.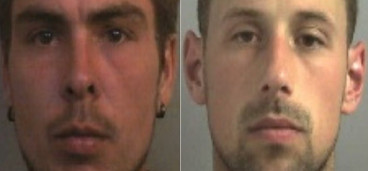 When the two convicted officers came to the estate and saw Ebrahimi had no injuries , they arrested him for breach of the peace. According to the BBC a crowd had gathered outside his flat screaming: "Paedo! I'm going to kill you" and that "vigilantism was in the air".
After his release from police custody he called the 101 non-emergency number a dozen times hoping to convince police to investigate. He was told that his local beat manager – PC Duffy - would visit.
But PC Duffy, 52, said he was too busy to attend and described Bijan as a "liar and a nuisance". In one phone call Ebrahimi said: "My life is in danger. Right now a few of my neighbours are outside and shouting and calling me a paedophile. I need to see PC Duffy."
James is serving a life sentence for murder and his neighbour, Stephen Norley, 25, was sentenced to four years for assisting an offender.
In total 18 officers serving in the Avon and Somerset police constabulary are facing internal police proceedings including Duffy, Passmore, PC Harris and PC Winter with nine facing gross misconduct charges.
Police and Crime Commissioner Sue Mountstevens said: "It is clear that on this occasion the constabulary failed local people and let down a vulnerable man in his own home."