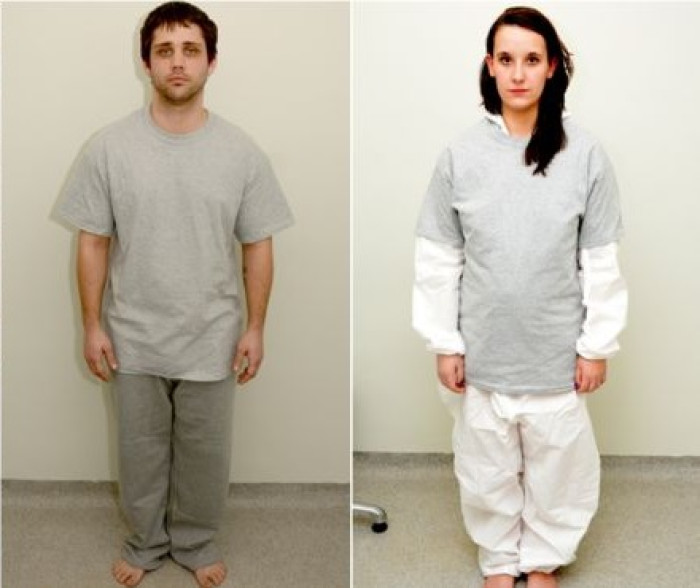 Nathan Matthews and Shauna Hoare, convicted of the killing of Matthews' 16-year-old step-sister Becky Watts, are each appealing their sentence. Matthews must serve at least 33 years for the murder and dismemberment of Becky, Shauna 17 years for her manslaughter and other charges.
During the harrowing case, the court heard the couple were fixated with young-looking schoolgirls and Matthews fantasised about Becky, touching her inappropriately when she was just eight. On 19 February 2015, he attempted to kidnap her to fulfil his sordid fantasies and after killing her chopped up her body with Hoare, then pregnant, who was present in the house, tricking friends into carrying parts of the body and even making up songs about their actions.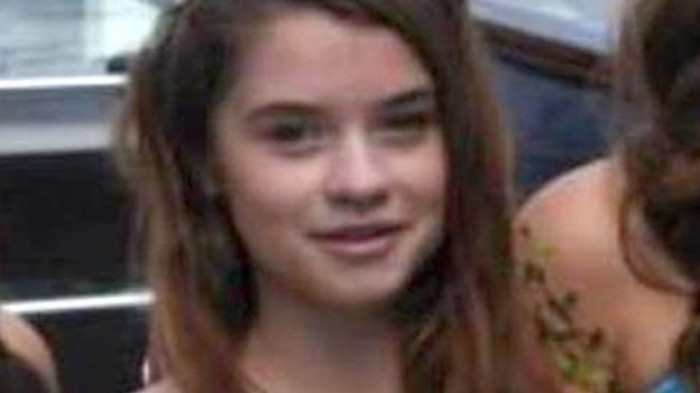 The court also viewed footage of Matthews purchasing a power saw he later used to chop up the teenager's body, even haggling over the price with a shop assistant. Matthews was later shown breaking down as he gave his version of what had happened. Matthews claimed he simply wished to frighten Becky. A court took just four hours to find them guilty in November 2015.
Now both killers have launched appeals against their sentences, Hoare's paperwork being received by the Court of Appeal and Matthews' at Bristol Crown Court. A spokesman said Matthews' files would also be passed to the Court of Appeal.
"Both Nathan Matthews and Shauna Hoare have appealed," said the spokesman. "We have sent the papers to the Royal Courts of Justice, the should receive them in the post tomorrow. Both appeals are against conviction and sentencing. Nathan Matthews was one day out of time but his solicitors have given reason for that. It will be up to the Court of Appeal whether he will be able to appeal or not."
Becky's father Darren Galsworthy described the appeals as absolutely sickening. "Considering the evidence against [Hoare], I can't believe she is doing this," Galsworthy told the Bristol Post.