Police probe 48 suspicious deaths at Japanese hospital
Two elderly men who died in September were found to have been poisoned with disinfectant chemical.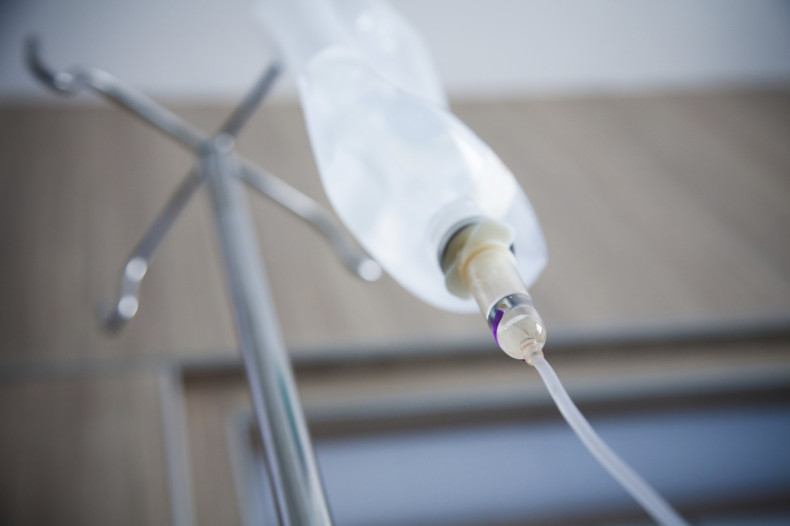 Police in Japan are investigating 48 suspicious deaths of patients at a hospital after a post mortem found two had been killed by poison in intravenous drips.
The two elderly men died within days of each other in September in the Ogatsu hospital in Yokohama. Both had been poisoned with a chemical found in disinfectant, and a small hole was found in an IV-administered intravenous drip used by one.
Now the investigation has been widened to include 46 other people who died on the same floor of the hospital as the two men since July.
Staff found puncture marks in 10 of 50 unused drip bags stored near the nurses' station on the same floor, Kyodo reported. A source close to the investigation told the agency that a staff member at the hospital with medical training is believed to be responsible for the deaths of the two men, named as Nobuo Yamaki and Sozo Nishikawa, both 88.
The two had been poisoned with a type of disinfectant stored in a nurses station on the floor, Japan Times reported.
There have been calls for tighter security at hospitals, after it was revealed that there were no security cameras on hospital wards, and drip bags were left unguarded on nurses desks.
Staff were reportedly slow to become suspicious about the deaths because of the facility treats a large number of elderly and terminally-ill patients.
The investigation comes months after Satoshi Uematsu, a former care worker, killed 19 patients at a care centre for the disabled and injured 27 other patients and staff. After his arrest, the 26-year-old reportedly told police: "It is better that disabled people disappear."