Police in Japan have arrested 976 gang members linked to yakuza criminal gangs since March hoping to avert an all-out gang war. In August last year (2015), the Kobe Yamaguchi-gumi broke away from the Yamaguchi-gumi in the largest spilt within the Japanese criminal underworld since 1984.
Both of the yakuza factions will now compete for territory, both across the country and internationally, with an estimated 102,000 members a huge turf war was feared to be on the cards. But since early March 2016, Japanese police have been arresting members of the crime syndicate en-masse, often over minor infractions, incurring huge legal bills and jailing some for small prison terms, reports The Independent.
Earlier in 2016, reports emerged that the price of illegal handguns had skyrocketed prompting the Japanese National Police Agency to fear the rival gangs were set for an "all-out war". Officers then decided to use fine print in Japanese law that gave them powers to arrest suspected organised criminals banning gatherings of more than five people or visiting gang-controlled property.
The split left 25 dead, including a police officer, and 70 more injured in a series of incidents which injured innocent bystanders as well as gangsters. And all-out warfare seems to have been avoided this time round ignoring two high-profile gang assassinations.
On 31 May, Tadashi Takagi, a senior member of the Kobe Yamaguchi-gumi was shot dead in a car park near where he lived in the city of Okayama and then on 15 July a 64-year-old gang member named as Tatsuo Saiki, was shot dead in Nagoya.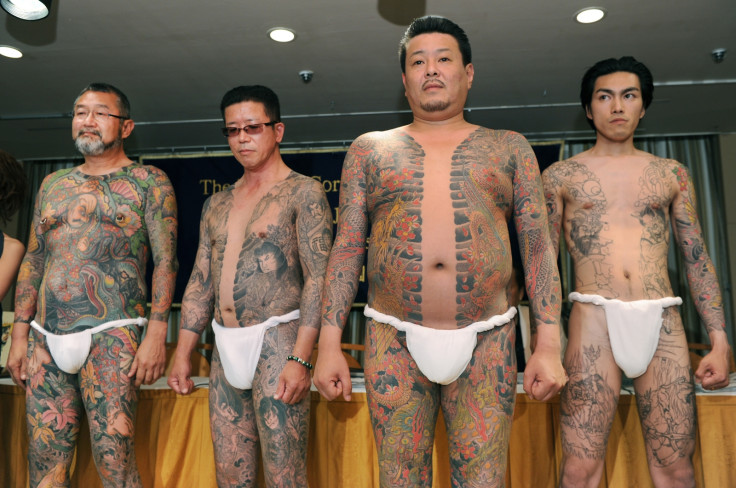 According to police 623 members of the Yamaguchi-gumi and further 353 members of the Kobe Yamaguchi-gumi have been snared in the crackdown.
Apart from their tough stance in jailing gang members, police have also been on the charm offensive in Fukuoka, home to one of Japan's most vicious underworld groups – the Kudo-kai. In June 2016, police released an animated advert pleading with gangsters to "Leave a life of sin and live honestly, truly."