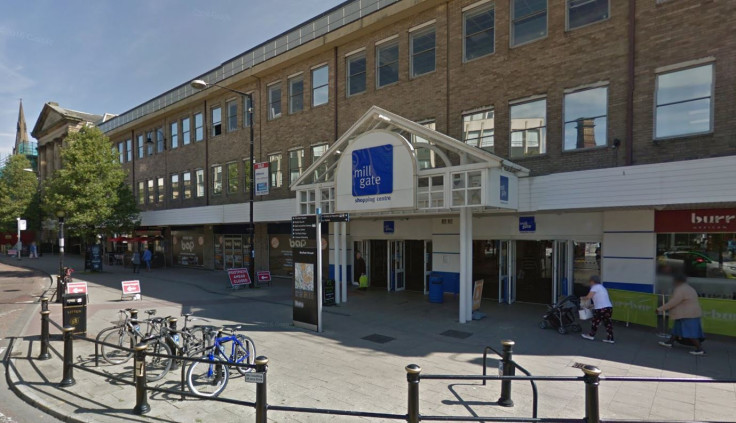 Update (12.40pm): Greater Manchester Police says the missing girl has now been found "safe and well".
Police are searching for a five-year-old girl after she went missing from a shopping centre near Manchester.
Rosey Louise Thompson was last seen near the entrance to Mill Gate shopping centre in Bury near Manchester at 11.10am on Wednesday (28 December).
She is described as having blonde straight hair and wearing a pink jacket.
Greater Manchester Police made an appeal to the public for anyone who sees the girl to contact officers on 101.