The family of a dead paedophile were under police surveillance in connection with the disappearance of Madeleine McCann.
Raymond Hewlett, who was jailed three times for sex crimes against young girls in the seventies and eighties, penned a letter on his death bed in 2010 to his son Wayne that Madeleine had been "stolen to order" by Belgium traffickers.
Hewlett, who died of cancer aged 64, lived just an hour from the apartment complex in Praia da Luz, Algarve.
He and his family were never suspects in Madeleine's abduction but police conducted surveillance on them to see if they had any links with the gang, according to a report in The Sun on Sunday.
It comes as the Met revealed it would be funding an additional £95,000 to search for Madeleine "until at least the end of this financial year" as part of Operation Grange that has cost taxpayers' £11 million so far.
A source told the newspaper: "The surveillance was to gather information on Hewlett's family and their connections.
"They were not suspected — it was more of a fishing expedition to see who they associated with and if any of the ring were in contact.
"The operation needed the involvement of the Portuguese police and this had to be smoothed over as you couldn't have a covert surveillance team working there without them being informed.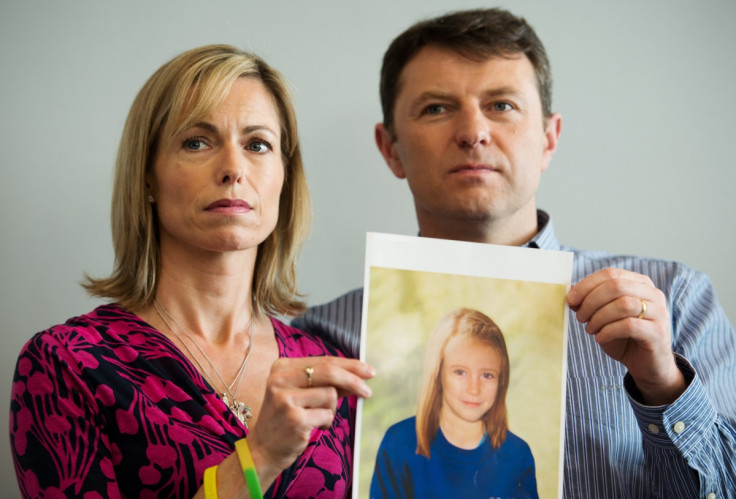 "Hewlett had claimed traffickers took Maddie and the surveillance operation was to see if any of the ring were in contact with members of his family. If she was taken then there is always the possibility she could still be alive."
Hewlett's son Wayne, a builder, told The Sun on Sunday he suspected his home in Telford, Shropshire, was under police surveillance in summer 2015.
He said: "My partner and I thought someone might be watching the house. We would notice a car with somebody in it parked so they could see in.
"If it's connected to Madeleine it's the biggest waste of money I've heard of. What did they hope to find? I told detectives all I knew years ago."
Madeleine, who would now be thirteen, disappeared without trace in 2007 while her doctor parents Kate and Gerry, both 48, were having tapas at a local restaurant nearby. She was sleeping in the same room as her siblings, Amelie and Sean, now 11, the night she was abducted.
The couple were made official suspects on 7 September 2007, but were later cleared in July 2008.