Detectives investigating the disappearance of Madeleine McCann say a "critical line" of inquiry is still being pursued, a decade after the three-year-old went missing.
Met Police Assistant Commissioner Mark Rowley has said that officers remain committed to providing her parents with answers after she went missing in Praia da Luz, Portugal, on 3 May 2007.
Rowley said Scotland Yard said one lead "could provide an answer" but added it was important to be realistic so long after the event.
The force added that, as the 10th anniversary of her disappearance approaches, the four main suspects investigated in the suspected abduction have been ruled out of the inquiry.
Rowley said according to the Daily Mail: "I know we have a significant line of inquiry which is worth pursuing, and because it's worth pursuing it could provide an answer, but until we've gone through it I won't know whether we are going to get there or not.
"Ourselves and the Portuguese are doing a critical piece of work and we don't want to spoil it by putting titbits of information out publicly."
The assistant commissioner added that there was no "definitive evidence" as to whether the child was alive or dead and gave no further detail about any theories about what happened to her.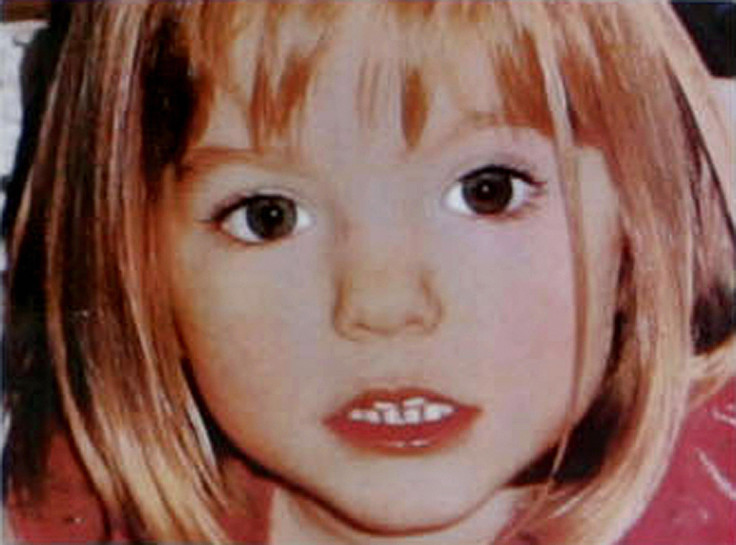 He said both UK and Portuguese detectives were doing "a critical piece of work and we don't want to spoil it by putting titbits of information out publicly", reported the BBC.
Dispelling any criminal link between the disappearance and McCann's parents, Rowley said that he believes the young child was "abducted".
"However she left that apartment, she's been abducted," he stated. "This is a young girl who is missing."
He said: "We've got some thoughts on what we think the most likely explanations might be and we are pursuing those."
Once a 30-strong team of investigators now just four detectives are working on the case in the UK with more than £11m ($14m) spent so far.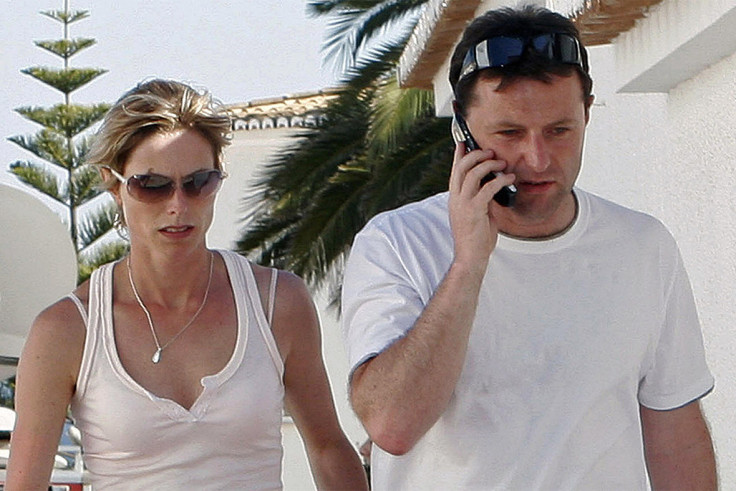 Since the Met were instructed by the Home Office to review the case in 2011, police have searched through 40,000 documents and looked at more than 600 individuals in their investigation.
Ahead of the 10th anniversary Kate McCann wrote in a message on the Official Find Madeleine Campaign Facebook page saying the date was a "horrible marker of stolen time".
Alongside the suspects that have been ruled out after interviews in Portugal, a large area of wasteland, searched at the time of the disappearance and located close to the Praia da Luz apartment, has also been disrregarded.