Madeleine McCann's mother has revealed her anguish as she prepares to mark the 10th anniversary of their daughters disappearance.
Kate McCann described the impending date, 3 May, as a "horrible marker of stolen time" in a statement published on the official Find Madeleine website and Facebook page.
Madeleine vanished from a holiday apartment in Praia de Luz, Portugal on the evening of May 3 2007. She had been sleeping in a room with her younger siblings, twins Amelie and Sean.
Her disappearance prompted the most publicised missing person search in history but – 10 years on – neither she nor her abductor(s) have been found.
Kate said: "The two themes that seem most appropriate to me as we reach this 10-year mark are perseverance and gratitude: We will go on, try our hardest, never give up and make the best of the life we have."
The mother made reference to two other abducted children, who were found alive after years of being missing.
"I remember when Madeleine first disappeared I couldn't even begin to consider anything in terms of years," she said.
"Shawn Hornbeck abducted and kept hidden for over four years, Natascha Kampusch for over eight years. I couldn't go there. And now here we are...Madeleine, our Madeleine – 10 years.
"Most days are similar to the rest – another day. May 3rd 2017 – another day. But ten years – a horrible marker of time, stolen time."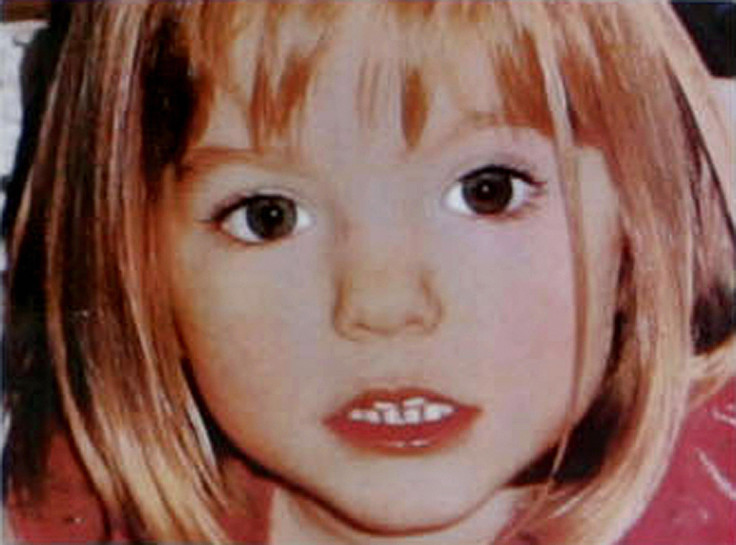 Kate thanked the "quiet majority" for the support and solidarity shown towards the family during their ongoing campaign to find Madeleine.
However, she also described her despair at the constant rehashing of conspiracy theories that continue to travel around the internet and occasionally make their way into print and broadcast media.
"We are bracing ourselves for the next couple of weeks. It's likely to be stressful and painful and more so given the rehashing of old 'stories', misinformation, half-truths and downright lies which will be doing the rounds in the newspapers, social media and 'special edition' TV programmes," she said.
The McCann's are particularly tormented by the way these accusations distract from their priority, which is finding Madeleine.
In March, retired detective Dave Edgar, who was previously employed by the McCann's in a private capacity, said he believed Madeleine could still be alive and that she was likely to have been abducted by an organised crime gang.