A policeman's daughter has admitted to chopping up her boyfriend's body, but insists that she only did so after finding him dead.
Police believe that Anastasia Onegina, 21, may have killed Dmitry Sinkevich, 24, when a Satanic sex game went wrong at their flat on 11 February.
The student denies this, explaining that she decided to dismember Sinkevich with a knife because she feared she would be accused of murder after finding his lifeless body.
The dismembered body of Sinkevich, a former policeman and army conscript, was discovered by his sister, who immediately called the police.
Neighbours told local media the couple hosted orgies, which has led to the emergence of one theory hat Onegina killed Sinkevich in a risky sex game gone wrong.
The couple, who lived in Oryol, western Russia, also posted Satanic-leaning social media posts.
"They made a lot of noise," one neighbour told reporters.
Forensics teams are now trying to ascertain exactly when, where and how Sinkevich, who most recently worked as a barman, died.
The last known photograph showing him alive was taken on a dog walk with Onegina at 7.50am on the morning of 11 February.
His dismembered corpse was found later that the same day.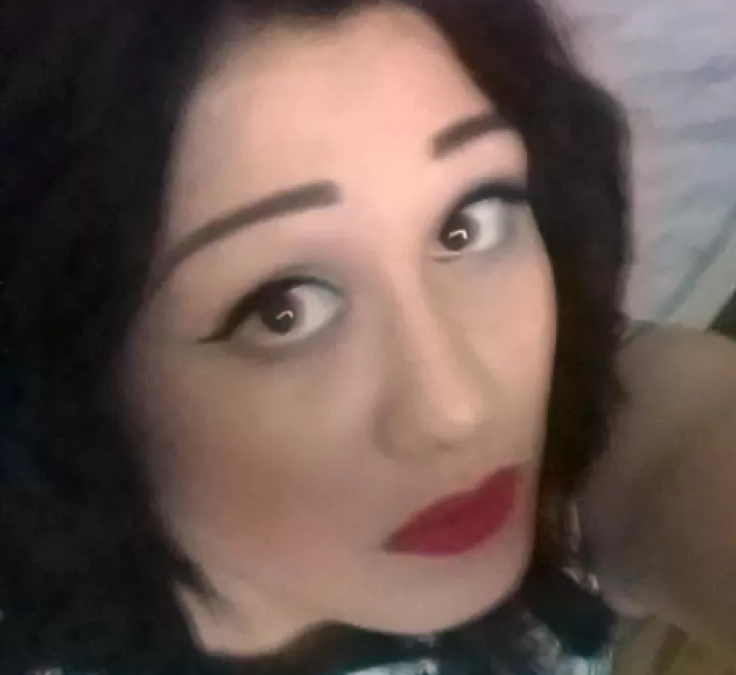 Detective Nikolay Panasyuk said: "The body was found by the sister of the suspect, who came to the flat. The suspect, aged 21, who was well acquainted with the victim, has been detained.
"She gave evidence, insisting she did not kill him."
Onegina, whose father is a policeman, remains in custody.