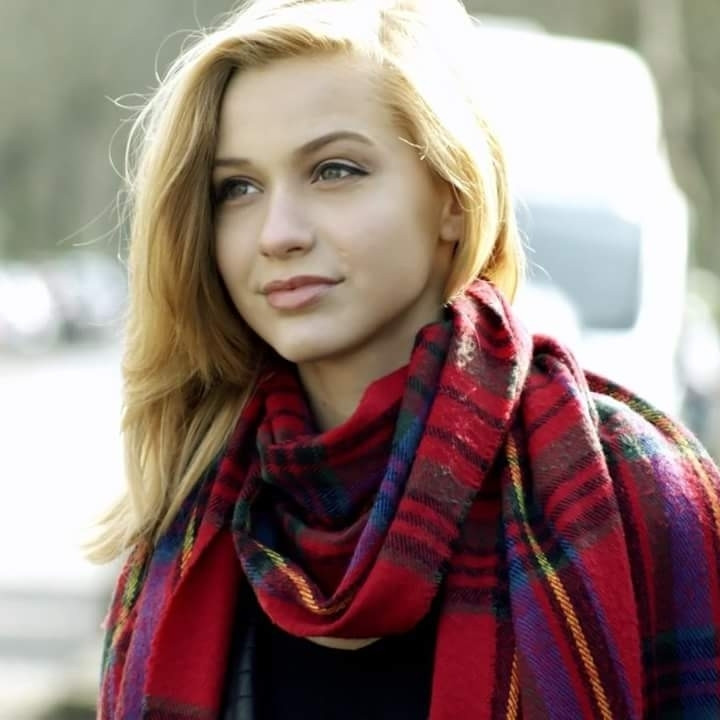 A 16-year-old Polish girl was found dead in her school toilets after being subjected to racist abuse by fellow pupils, an inquest has heard.
The body of Dagmara Przybysz was discovered in the toilets of the Pool Academy in Cornwall last May. A post-mortem ruled the teenager died as a result of hanging.
The inquest into her death at Cornwall Cornoner's Court in Truro heard how prior to her death the schoolgirl was bullied by other pupils because of her nationality, including being called a "stupid Pole" and told that she "didn't belong" in the UK.
Dagmara was born in Poland, but had moved to the UK with her family in 2009.
Speaking at the inquest, Dagmara's mother Ewelina said her daughter had complained about a group of girls bullying her at school and that she was aware of other foreign children having similar problems.
Mrs Przybysz also told the inquest that her daughter had punched a wall to get out of school as she was angry at a group of girls who were taunting her. Przybysz said her daughter was having issues with one girl in particular who "called Dagmara names".
Mrs Przybysz said: "I don't know exactly what was said. This incident occurred only a few days before Dagmara passed away ... I don't know whether these incidents were racist in nature; however, I can say that on several occasions she overheard comments such as 'stupid Pole'."
The inquest also heard how Dagmara had answered "racism" in response to a question about what problems she had at school, which was posted anonymously on the social media site ask.fm.
Mrs Przybysz added: "She commented she did not like it when someone was nasty behind her back. She often talked about problems and she was often hurt when people said unpleasant things."
One girl, who was in classes with Dagmara, also mentioned she was the victim of racist bullying on one occasion when a year 10 girl told her she "didn't belong here".
The girl's father, Jedrzej, added that Dagmara seemed upset on the day of her death "but did not want to disclose the reason".
The inquest, which is expected to last three days, continues.
---
The Samaritans provides a free support service for those who need to talk to someone in the UK and Republic of Ireland. It can be contacted via Samaritans.org or by calling 116 123 (UK) or 116 123 (ROI), 24 hours a day, 365 days a year.