Pope Francis' Relatives Killed in Argentina Car Crash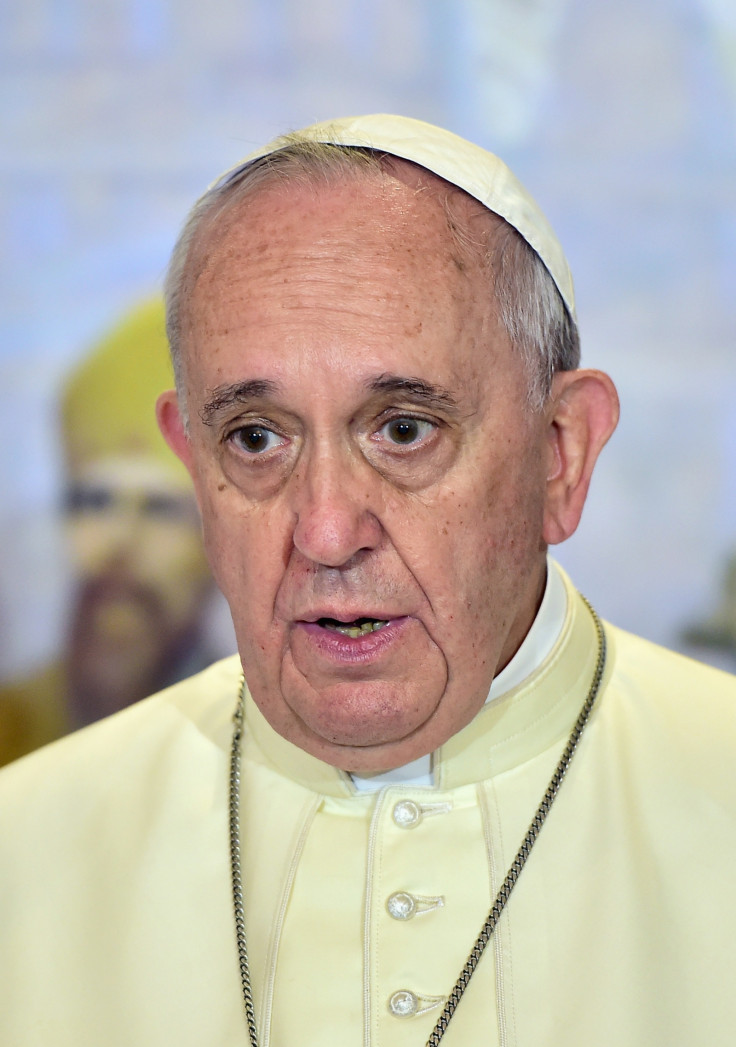 Three relatives of Pope Francis died and a fourth was in serious condition after their car was involved in a crash in Argentina.
The vehicle carrying a nephew of the pope along with his wife and two young children slammed into the back of a truck, Highway Police Superintendent Jorge Raineri said in an AP report.
Emanuel Bergoglio, the 38-year-old son of a brother of Pope Francis, was hospitalised. He suffered extensive injuries and was in serious condition after the crash, Ignacio Bruno, an assistant director of the hospital where the injured are being treated, told Todo Noticias television.
The pope's nephew, who was driving the car, underwent surgery and would be closely monitored over the next 48 hours, Francisco Fortuna, the director of the hospital, told Radio Continental
"He has made good post-operative progress and the hemorrhage, which was the reason for the surgical intervention, has been contained," Fortuna said.
Vatican spokesman, the Rev. Federico Lombardi, said: "The pope was informed about the tragic accident. He is profoundly saddened."
He added that the pope asks "all who share in his grief to unite with him in prayer."
Bergoglio's 36-year-old wife, Valeria Carmona, and youngest child, Jose, died instantly in the accident. Two-year-old Antonio died at the hospital, Bruno said.
Carmona was a social worker who specialised in assisting police in helping victims of domestic violence, said Horacio Alberto Gimenez, chief of the Buenos Aires Metropolitan Police. Her husband, the son of the pope's late brother Alberto, is a medical examiner.
The accident happened when the family were returning to their home in Buenos Aires after a long weekend break in the mountains when their Chevrolet Spin drove into the back of a truck carrying maize.
The driver of the truck was not injured.
© Copyright IBTimes 2023. All rights reserved.