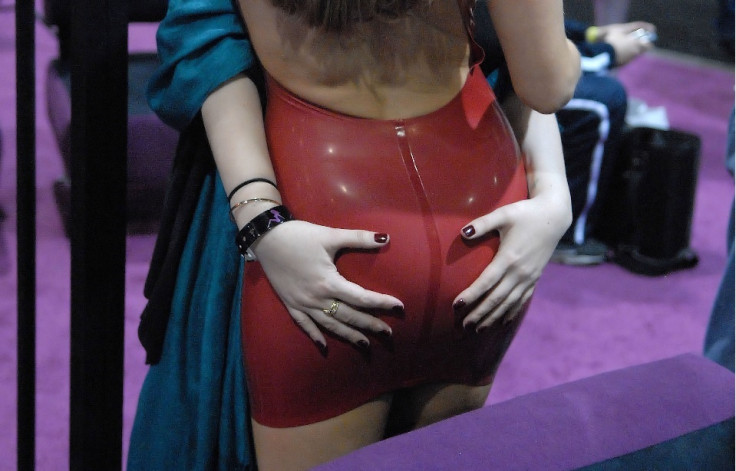 British women have revealed when it comes to porn they prefer to avoid men altogether and stick to watching lesbians. Data released by XXX-rated website Pornhub shows female users' most visited category is "lesbian".
But while the UK generally enjoys lesbian pornography, its four nations differ on their preferences. English women viewed 'ebony' porn most, Welsh viewers like the 'teen' category most while the Northern Irish view 'MILF' videos the most. Scottish women meanwhile prefer the gentler 'female friendly' category.
The data shows it's not just the Brits who search for steamy women-only videos. North, Central and South America also enjoy viewing the lesbian category. It's also popular in many other parts of the West including Europe and Australia.
Almost one qurater (24%) of Pornhub's viewers worldwide are women with over 60 million visitors every day. The UK is Pornhub's second highest country in terms of visitors and the website highlighted how preferences varied across the Isles.
"When we compared the four countries, we found that women were not entirely United in their porn preferences," the website explained. "Women in Scotland like the softer touch of 'female friendly' videos and Northern Ireland likes 'MILF' more than the rest of the UK. In Wales women like 18+ 'teen' porn, and in England 'ebony' is viewed more often."
The average time UK visitors spent per visit is 10 minutes 43 seconds, more than the 10 minutes and 33 seconds worldwide average.