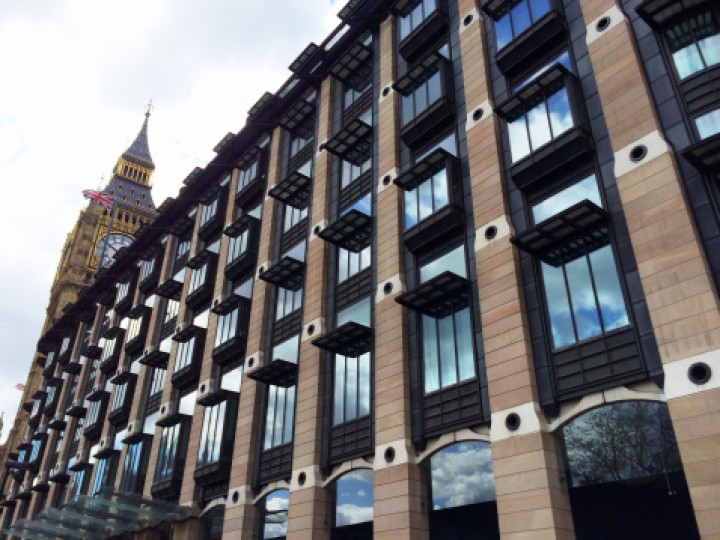 Portcullis House in Westminster has been evacuated after a suspect package was found at the plush MP office building.
The Metropolitan Police Service was called to reports of the package at 9.30am and remain at the scene.
Police sirens could be heard blaring outside the office, which was opened in 2001 and houses more than 200 parliamentarians' offices.
Roads near Embankment and Westminster Bridge were subsequently closed during the security alert and a police cordon was established.
It was approximately one hour before police ruled the package a hoax and the building and nearby roads were reopened.