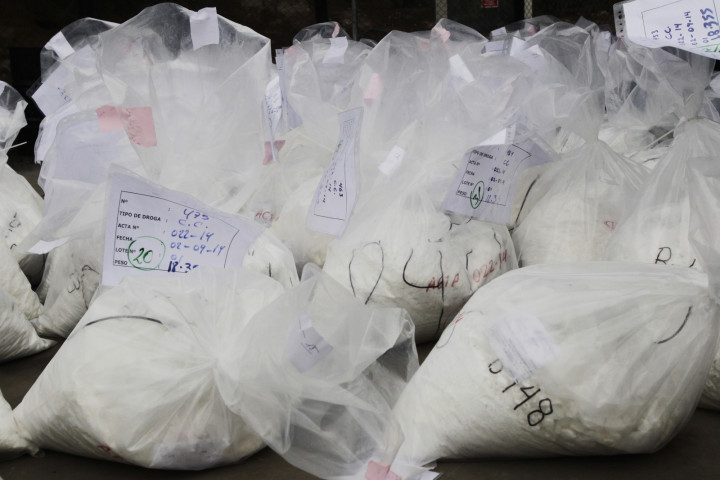 The Portuguese Judiciary Police (PJ) have arrested three men in an anti-drug operation and seized 1.3 tonnes of cocaine with an estimated street value of €80m (£64m, $103m).
The Portuguese National Police Corp conducted the investigation as part of an international operation, which also led to the arrest of six more people in Spain, reported Shanghai Daily.
Speaking at the press conference, the Spanish official Cirilio Duran of the Murcia Police force said that the men arrested in the Algarve area were Spanish citizens.
The Spanish police also arrested three men and one woman of Spanish nationality and two Moroccan men in relation to drug smuggling.
Duran said that the trafficking group was based in the Spanish cities of Huelva and Seville. However, the authorities suspect the cocaine stockpile was intended for the northern European market.
A preliminary interrogation of the nine suspects, aged between 29 and 50, has been conducted and they will remain in pre-trial detention, the PJ said.