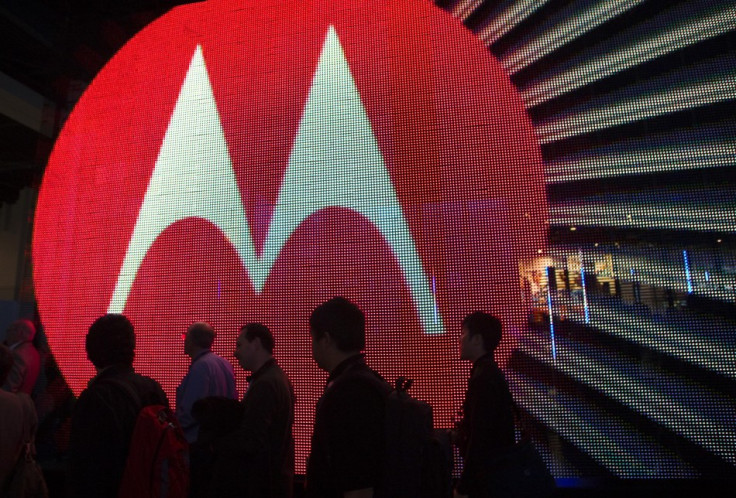 Reports suggest that Microsoft has mounted legal action against smartphone and tablet maker Motorola alleging that several of the company's Android smartphones illegally use tech patented by Microsoft.
According to a report from Bloomberg Microsoft mounted the complaint with U.S. International Trade Commission (ITC). The trial reportedly began Wednesday 24 Aug. and saw Microsoft request that the ITC block the import of certain Motorola smartphones.
Microsoft was reported as specifically listing Motorola's Droid 2, Droid X, Cliq XT, Devour, Backflip and Charm devices in its complaint. According to the ITC, the Administrative Law Judge overseeing the case, Theodore Essex, is expected to release his findings on 4 Nov.
Bloomberg alleged that the trial is currently focusing on tech used in features Microsoft described as "essential to the smartphone user experience." This included the tech used by Motorola handsets to schedule meetings, synchronize e- mails, calendars and contacts and notify applications of changes in signal strength and battery power.
The suit is the first to be mounted against Motorola since Google announced its intention to buy the company on 15 Aug. The buyout if approved will see Google pay an inflated $12.5 million for the company allowing the search giant to acquire Motorola's extensive patent portfolio.
The suit is the latest in a slew of patent infringement complaints raging across the tech industry. To date Apple had been at the centre of most of the suits, with the company currently in the midst of heated legal battles with numerous smartphone makers including HTC and Samsung.
Microsoft did not mention Google in its case against Motorola.
Since the news broke Motorola released a statement declaring its intent to challenge Microsoft's allegations. It went on to note that it currently has similar suits mounted against Microsoft.
"We are vigorously defending ourselves against Microsoft's patent attack business strategy. We have also brought legal actions of our own in the U.S. and in Europe to address Microsoft's large scale of infringement of Motorola Mobility's patents," read Motorola's statement.