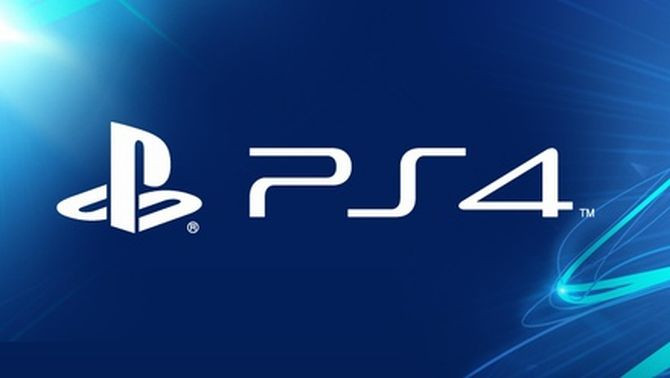 During the first two days of July 2014, Sony offered gamers Towerfall Ascension and Strider as the free PS4 games on PS Plus for the month. Now, we take a look at what games have the potential of being picked for the month of August 2014, according to a report from ProductReviews.
The Swapper
First on the list of potential games happens to be The Swapper, which is a side-scrolling puzzle-platform video game for Windows, Linux and Mac OS X. It will be coming to PS4 in August and has had some amazing reviews till date. This could very well be one of the games that Sony might pick as a part of its free offering for PS Plus.
Hohokum
The next potential title happens to be Hohokum, which is being developed by Honeyslug for the PS4, PS3 and Vita. The title has solid potential to be PS Plus free game.
Developer Richard Hogg has said that the game is about "relaxing in a space and just enjoying the experience and the music, instead of trying to complete it to make progress".
Plants vs Zombies: Garden Warfare
The game has been on the Xbox One and Xbox 360 for a while now and will be arriving on the PS4 in August. The popular game happens to be fun when played with friends.
Road Not Taken
Road Not Taken is a rogue-like puzzle game about surviving life's surprises. You play as a ranger adventuring through a vast, unforgiving forest in the aftermath of a brutal winter storm, rescuing children who have lost their way. The game is scheduled to arrive on the PS4 this August and has the potential to be a PS Plus free title since there hasn't been much noise about it so far.
Metro: Redux
It goes without saying that Sony can't do a PS Plus without offering one big game. There's a good chance that Metro: Redux, which is a compilation of the first two Metro games, can be that title.