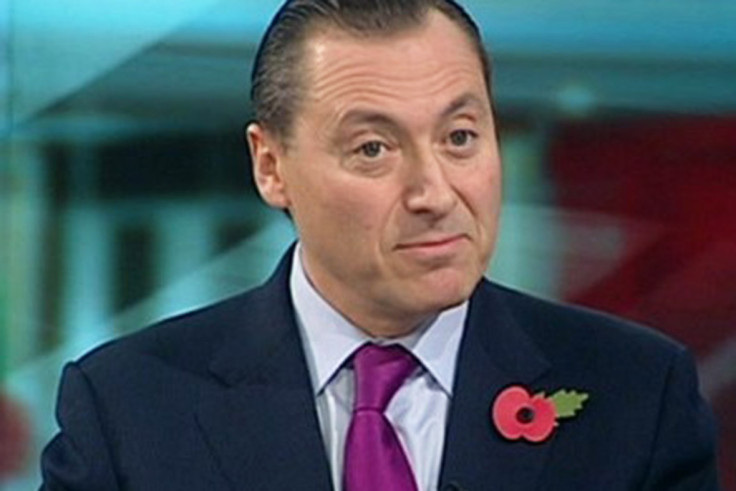 Dan Wagner, the founder and former chief executive of Powa Technologies, is reportedly ready to take his battle with a former company director to court over the collapse of the British fintech unicorn.
The company, whose mobile app PowaTag enables people to buy and order something by simply taking a photo of it on their smartphone, entered administration in February after failing to meet salary deadlines the previous month.
Powa appointed Deloitte as administrators shortly afterward, before Wagner, deputy chairman Anthony Sharp, non-executive director Ivor Dunbar, and David Stirling had their appointments terminated on 19 February.
On the same day, Companies House revealed the company had only £175,000 ($214,450) available in its bank account with debts totalling £11.5m, despite having raised approximately £122m, putting the jobs of its 300 worldwide employees at risk.
Now Wagner, who as recently as April 2015 claimed he would build the firm he founded in 2007 into the ''biggest tech company in living memory'', said he and a group of shareholders were preparing a lawsuit against one of Powa's former director.
According to Wagner, who said legal proceedings could begin "within a couple of weeks", Ben White and US-based Wellington Management reportedly conspired to force Powa into administration. The former Powa CEO alleged White and Wellington Management were intent in buying the company's assets out of administration, to then transfer them onto their own holding company in order to profit from a landmark deal in China that Powa signed in August.
The agreement with payment provider China UnionPay was expected to see PowaTag placed into as many as 400,000 Chinese retail locations within a year.
Wagner added the Chinese joint venture could have made the company a contender on the global tech stage, but Powa did not receive regulatory approval until December, meaning it required to bridge financing and investment from White.
The latter, Wagner claimed, worked alongside Wellington, to whom Powa would have to repay a $60m loan by the end of December, to orchestrate the company's collapse.
"We created value that engendered a desire to migrate that value over to characters who tried to take it for themselves," Wagner was quoted as saying by City A.M.
However, according to a report Deloitte filed in April, the deal was a lot more complicated than the British start-up, which was forced to abandon its plush headquarter in London's Heron Tower, expected.
"PowaTag required modification for the Chinese market and significant work was undertaken to try to meet the delivery date in January 2016, which never happened," the report said.
White, who was on Powa's board for barely four weeks, is understood to have filed a lawsuit of his own against Wagner, to enforce a personal guarantee by Wagner against a $3m investment White made in December while waiting for the deal with China UnionPay to go ahead.
Meanwhile, a leaked document from Goldman Sachs showed the bank valued the fintech firm at a potential $18bn, just five months before its collapse. In the document, Powa was given a preliminary value of $16bn to $18bn as "a base case" and was described as "the tech investment of the decade".