It takes more than a colourful spandex suit to fight alien villains... and the Power Rangers know it. Keeping that in mind, the costume department responsible for giving the teenage fighters a new look for the 1990s show's remake, opted instead to ditch Lycra for Iron Man-style armour.
Entertainment Weekly revealed the big screen revival costumes for Yellow Ranger Trini (Becky G), Black Ranger Zack (Ludi Lin), Red Ranger Jason (Dacre Montgomery), Pink Ranger Kimberly (Naomi Scott) and Blue Ranger Billy (RJ Cyler) as they gear up to take on space villainess Rita Repulsa (Elizabeth Banks).
The new translucent extraterrestrial armour makes more sense as a fight gear and according to the report the suits have the property of crystallising around their bodies if required.
"The show was about kids coming of age, about metamorphosis," director Dean Israelite explained. "These suits needed to feel like they were catalyzed by these kids and their energy, their spirit."
According to production designer Andrew Menzies, unlike the old costumes, these new ones "grow on them" and are not man-made. "It's tricky finding a new language for a superhero costume. You can't win everyone over, but we are trying to appeal to a more mature audience and gain new fans," he explained.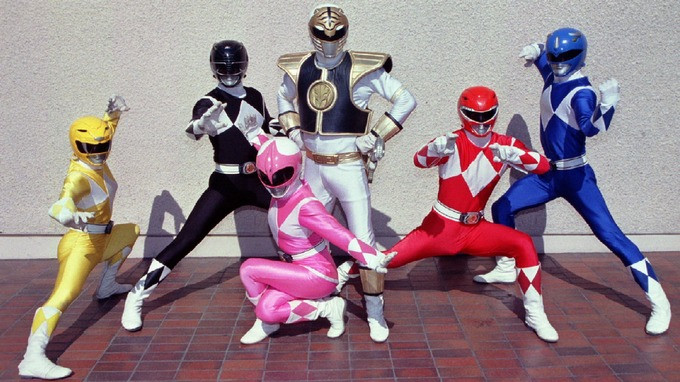 However, fans in favour of the old school large black eye shields, belt buckles and chest diamonds may not take too fondly to their favourite Angel Groove teens getting such a radical makeover.
Power Rangers is slotted for release on 24 March 2017.