New York 'cement shoes' victim identified as Crips gangbanger 'Petey Crack'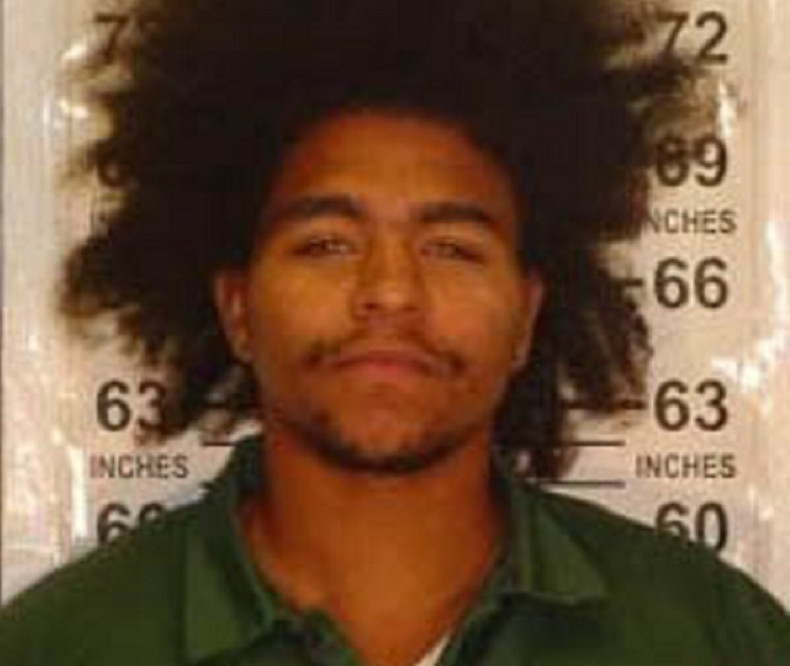 Police in New York have identified a man whose body washed up on a Brooklyn beach with "cement shoes" on his feet as a deep-in-debt 28-year-old gang member. The New York Police Department (NYPD) named the victim as Peter Martinez from Brooklyn, adding he was reported missing in February.
He was identified thanks to a large tattoo on his back depicting the Virgin Mary holding a rose. Law enforcement officials told the Wall Street Journal he was a member of the Crips street gang who had "wronged someone".
His 33-year-old girlfriend, who is pregnant, told Martinez's death didn't' come as a total surprise to her as he "owed a lot of money", according to the New York Daily News. Reportedly knows in the streets as Petey Crack, Martinez has a long criminal record, having been arrested more than 30 times.
In 2008 he was shot while three years later he was sentenced to two-years behind bars on identity theft charges. His body was found by a student who was walking by shoreline near the Kingsborough Community College in Manhattan Beach on 2 May.
Martinez was wrapped in plastic bags and had his hands tied behind his back. His feet were coated in concrete in what appeared to be a failed attempt to prevent the body from resurfacing.
Duct tape covered his nose and mouth. He reportedly died of asphyxiation, with police saying it was "obviously a homicide". Cement shoes entered the collective imaginary thanks to Hollywood mafia movies but the case is believed to be the first of its kind actually recorded by authorities in New York.
"I've actually never seen cement overshoes before," a police commander told The Daily Beast. A detective added that if the concrete work had been done better the official toll would be probably still zero. "This isn't the wise guys," the detective said. "They do concrete better than this. This is a bullshit job!"