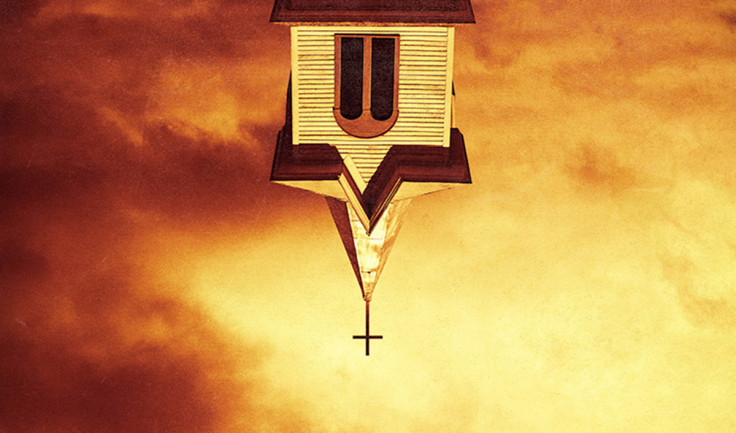 AMC's Preacher has roped in Jackie Earle Haley of RoboCop for an original thriller series yet to get a premiere date. The series is an adaptation of an eponymously titled graphic novel, and has previously added big names including Dominic Cooper, Ruth Negga and Joseph Gilgun.
Haley will join the cast to play Odin Quincannon, a major character from the controversial graphic novel created by Garth Ennis and Steven Dillon, according to Hollywood Reporter. He will have a story arch for six episodes of the 10-episode show.
In the graphic novel, Quincannon is the owner of a 125-year-old slaughterhouse in Annville County, Texas. He has a tense relationship with the lead character Jesse Custer, a preacher in Texas. He was also a member of the Ku Klux Klan. His dubious activities force Custer to keep an eye on him. Later, the preacher discovers that Quincannon is having sex with a meat mannequin.
The series narrates the story of Custer who acquires mysterious powers after a strange entity occupies his body. The preacher, who has lost faith in God, learns that God has deserted heaven and he is the only one who can find a way to trace him. On his unconventional journey, he is joined by his ex-girlfriend Tulip and Cassidy the vampire.
Here is the full synopsis of the series:
"Based on the twisted and popular '90s comic book franchise of the same name, Preacher, created by Garth Ennis and Steve Dillon, is the story of Jesse Custer — a conflicted Preacher in a small Texas town who is inhabited by a mysterious entity that allows him to develop a highly unconventional power. Jesse, his ex-girlfriend, Tulip, and an Irish vampire named Cassidy embark on a journey to, literally, find God."
Sam Catlin, Seth Rogen and Evan Goldberg are the executive producers of the series. In an interview with Hollywood Reporter in January, the trio had hinted that the series will have lots of surprises for fans.
"[We want viewers to] still be surprised. We're going to make a show we like and we hope that translates to people who loved the comic as well. Our goal is to make a great, entertaining, fun TV show that even if you've never heard of the comic book you'll love," Rogen told the publication.
AMC is yet to declare the premiere dates for the highly anticipated series.