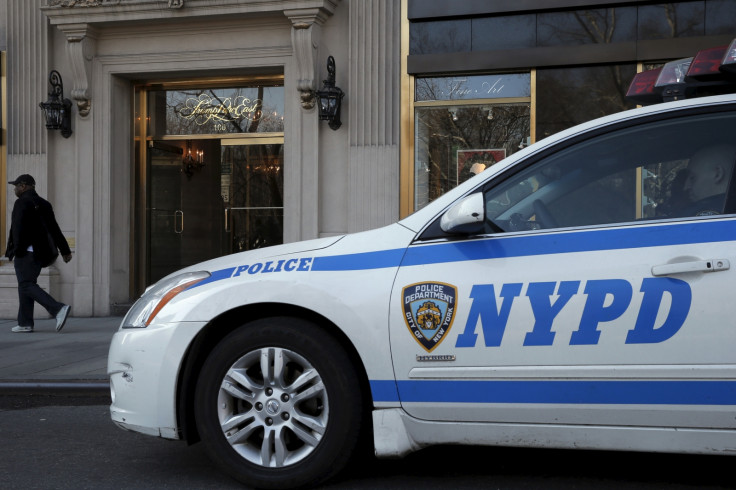 A pregnant 19-year-old teenager was shot in the head in Brooklyn, New York on Sunday (10 September), police said.
The woman, identified as Tytianna Sparks, was standing in front of her home around 12.45pm when she was hit once in the head. Sparks is seven months pregnant, the New York Post reported.
"I heard the shots and then screaming," 64-year-old witness Louis Leak told the Post. "I ran down the corner and saw the body. She looked bad there was a lot of blood. Her relatives ran over and were screaming, 'Oh Lord, she's been shot!'"
Leak added to the New York Daily News that the victim did not "look like she was alive to me. She was already bleeding out."
Medics took Sparks to Brookdale University Hospital in critical condition, police said.
Family friend Detrea Issac told the Post she ran over from a nearby church when she heard what happened.
"We pray she is OK. This is heavy on the heart," the 19-year-old said. "It happened in broad daylight. This is sad. She is expecting."
According to the Daily News, a male suspect shot once at the expectant mother before running away. The suspect is described as a man in a black shirt who fled towards Howard Avenue. No arrests have been made.