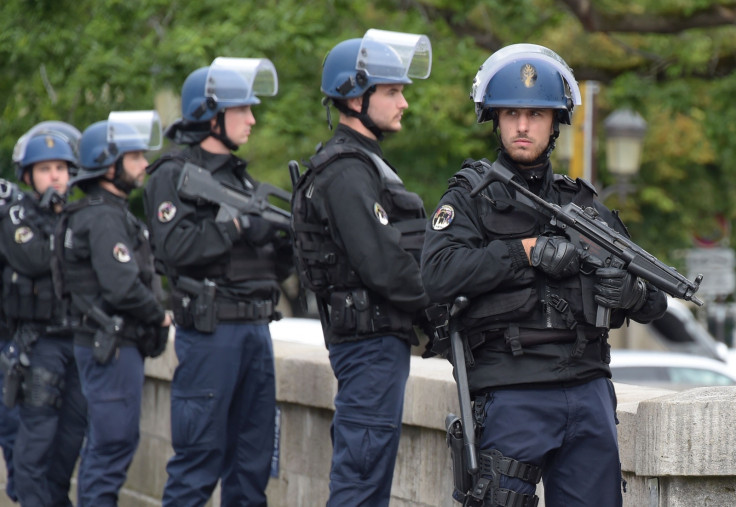 Two men face preliminary terror charges after authorities discovered an 'explosives lab' in an apartment in Paris.
The two men, a 36-year-old named as Ali M.R. and a man known as Frederic L. were detained last week and charged on Sunday (10 September) with association with terrorism and the manufacture of explosives.
Francois Molins, Paris counter-terrorism prosecutor, said that there was no specific plan but that the two had wanted "to manufacture a bomb" and use it in an attack in France.
The lab was originally discovered by workmen fixing a water leak who told authorities after they noticed suspicious items in the apartment.
Authorities said explosive material that would have been enough to make four kilograms of the peroxide-based TATP explosive were found.
Molins said that Ali M.R., the owner of the apartment, had told investigators that he had acquired the materials earlier in the year and was following ISIS bomb-making videos. Both suspects were said to have wanted to go to Syria to join ISIS but had not made it.
Frederic L. was said to have linked to the French ISIS recruiter Rachid Kassim and told authorities he wanted to perpetrate an attack in response to the international coalition against ISIS. Frederic L. was previously known to intelligence services.
France has seen a much heavier security presence after a number of terror attacks within the country. A new lawsuit in the country claims that "paranoia" in the country after the horrific November 2015 attacks led four Muslim men to lose their jobs because they would not shave their beards.