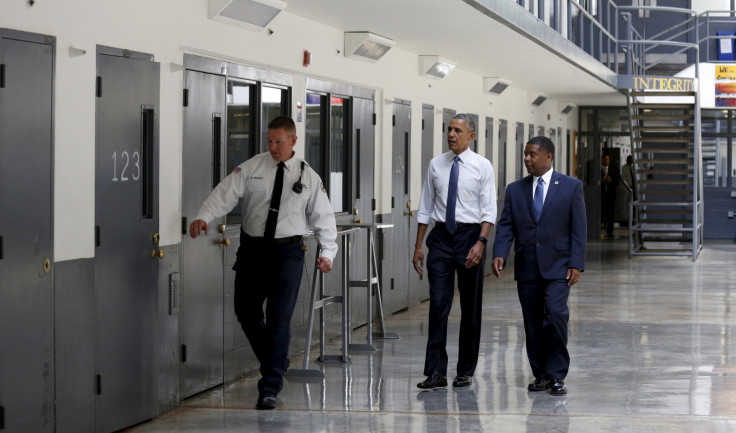 President Barack Obama commuted the federal prison sentences of 102 inmates on Thursday (6 October) in a continued effort to reduce the sentences of mostly non-violent drug offenders.
Including the latest batch of sentence reductions, the president has reduced 774 sentences, more than the last 11 presidents combined.
"The vast majority of today's grants were for individuals serving unduly harsh sentences for drug-related crimes under outdated sentencing laws," White House counsel Neil Eggleston wrote in a statement.
"With a total of 590 commutations this year, President Obama has now commuted the sentences of more individuals in one year than in any other single year in our nation's history."
According to CNN, the number of inmates who have applied for pardons or commutations has risen exponentially in the last year of Obama's term. The influx has created a backlog of requests for the team responsible for processing them.
"I've told my office that anything that gets to us will get processed," Eggleston told CNN. "We're not going to have a failure of resources here. I'm pretty confident that we'll get to all of those." The White House counsel added that the president would continue to personally review clemency request until the final days of his administration.
"It's not uncommon for him to call me in and have various ones that he wants to talk through. He focuses individually on each one of these, knows a fair amount of information on each of them," Eggleston said. "He's essentially looking at the various pieces, and he's testing the likelihood of success on the outside. The way he really thinks about this is giving people second chances."
The latest announcement comes after a historic month in August 2016, when the president commuted the sentences of 325 inmates, USA Today noted. On 3 August, the president then commuted the sentences of 214 federal prisoners, marking the largest single-day grant of commutations in US history.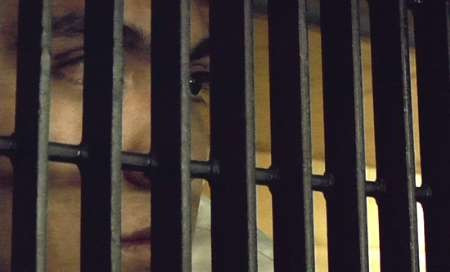 The Associated Press reported that the order does not mean prisoners will be freed immediately, with many not seeing their releases until October 2018. Of the 102 clemencies granted on Thursday, 34 were shortened life sentences.
Among those who received a sentence reduction on Thursday is Christopher Steven Bowen of Kalamazoo, Michigan. Bowen was sentenced to life in prison for conspiracy to distribute drugs. His sentenced was commuted to a term of 262 months in prison.
Ivan Calhoun of Cleveland, Tennessee was originally sentenced to 262 months in prison for conspiracy to distribute drugs. He is now set to be released on 6 October 2018 on the condition that he enrols in residential drug treatment.
CNN reported that the longest-serving inmate granted clemency was Lancell Maurice Harris of Arkansas, who was originally sentenced to 421 months in 1993 for drug and firearm charges. Harris will now be released in February 2017.
Obama's aim to reform the US criminal justice system and reduce the number of people serving long sentences for non-violent drug offences initially gained the support of Republicans.
But given the contentious election, that support has been placed on hold. Donald Trump, the Republican nominee, has warned Americans that their safety could be at risk due to Obama's decisions.