Catholic teacher forced children to draw pictures for convicted paedophile behind bars
The teacher claimed unfair dismissal after being removed from her post.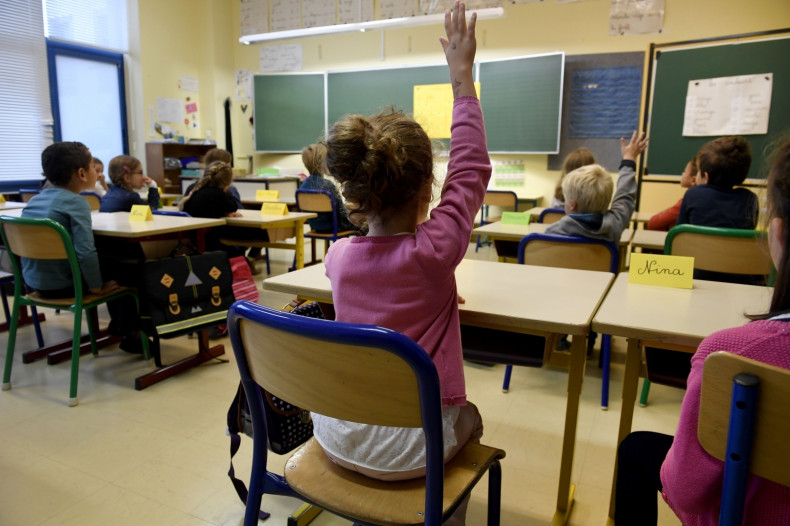 A primary school teacher has been sacked from a Catholic school in Australia after forcing her students to write letters and draw pictures for a convicted paedophile currently behind bars.
The female teacher had collected up the material from her class – some of whom were as young as eight years old – before phoning Wellington jail in New South Wales (NSW) to ask permission to deliver them to the child sex offender.
The woman and the paedophile are thought to have known one another through their local church in their town in central NSW before he was jailed.
The case came to light on Tuesday (17 October) following a tip-off to the 2GB radio host Ray Hadley.
Hadley says he was shocked to discover the teacher even challenged her dismissal, which came after the letters and drawings were intercepted by corrective services officers before reaching the prisoner and the school was telephoned.
The woman, who has not been publicly identified, claimed she was unfairly dismissed and took the matter to the NSW Fair Work Ombudsman.
The Catholic Education Commission New South Wales (CECNSW) says the matter has since been settled by both parties. It is not known if the sacked teacher has found employment at another school.
"CECNSW is limited in what we can say about this matter as it involves many sensitive issues, the most important being the welfare of students in the care of one of our small, regional schools," the commission said in a written statement.
"Our paramount concern is always the safety and well-being of our students. As such, the teacher involved in this matter was immediately stood down and an independent investigation was launched.
"The school immediately notified all necessary authorities including the NSW Ombudsman. Industrially, the matter has been settled to the satisfaction of both parties and the teacher is no longer working in the Catholic school sector."
The Office of the Children's Guardian could not confirm if the teacher's "Working with Children" background check would be cancelled given that she had not committed a criminal offence.
"Due to privacy laws, the Office of the Children's Guardian does not publicly discuss individual's Working with Children check," a spokesman told 2GB.
"Generally speaking, people issued with a Working with Children check clearance are subject to continuous monitoring for a new relevant criminal offence for the five-year life of the clearance."