Prince Charles has backed plans to sterilise grey squirrels with a Nutella-flavoured contraceptive. Scientists believe the new drug could reduce the grey squirrel population by 90%.
The proposal has been drawn up by the UK government's Animal and Plant Health Agency (APHA) – it is the first time an oral contraceptive have been suggested as a means of controlling grey squirrel numbers.
It is feared that the red squirrel, indigenous to the UK, will be extinct within 20 years if something is not done to halt the spread of its grey North American cousin. Since arriving in the UK in the 1870s, the larger grey has dominated the red's habitat causing its population to fall to 140,000.
Prince Charles is reported to have approved the plans at a meeting with members of the UK Squirrel Accord – an organisation he founded three years ago to tackle the UK's grey squirrel problem.
Deemed more humane than culling, sterilization is being touted as the most ethical way to reduce the grey squirrel population. APHA has developed a vaccine containing the active ingredient, GonaCon, according to The Times.
An oral form of the contraceptive has been tested on rats and proved to be effective – now the APHA plans to test it on captive squirrels. The creatures will be lured into a trap using Nutella chocolate spread, a popular choice of bait among biologists.
Lord Kinnoull, chairman of the Squirrel Accord, told The Times: "It is the most exciting prospect I have seen [for controlling greys]. I don't harbour a great extermination instinct but I am interested in protecting our broadleaf trees and there being red squirrels around for my children to see.
"In order to do that we have to reduce the grey population very substantially and this will be a very important weapon in the armoury."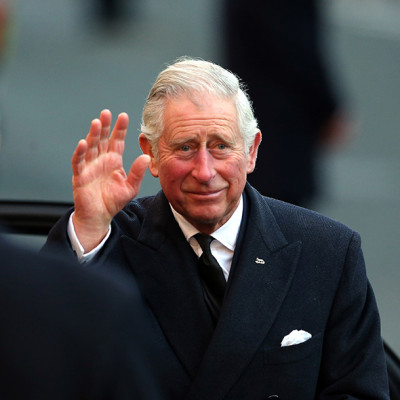 A key obstacle for scientists is ensuring that, when planted in the wild, the treatment is only administered to grey squirrels. A possible solution is placing the Nutella-laced steriliser in a box with a door that cannot be opened by the smaller red.
Initial trials will seek to demonstrate the effectiveness of such a box. If they are successful then the design will be rolled out across the country. The APHA has been given an initial grant of £39,000 from the Department for Environment, Food and Rural Affairs to develop the box.