Iraq: Prince Charles deeply distressed by persecution of Christians by 'dark ages' Islamic jihadists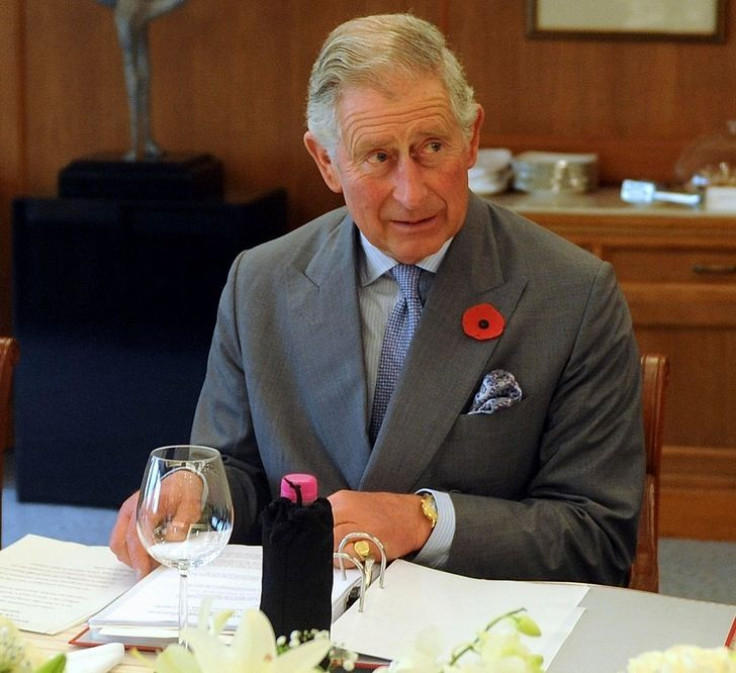 The Prince of Wales paid homage to persecuted Christians in Iraq during a meeting at a church in west London.
Prince Charles met the Iraqi Chaldean Christian community, whose families have fled the threat of genocide, and called for a "duty of care" to help victims of violence during a special service at the Roman Catholic Church of the Holy Family in Acton.
Addressing the congregation, he said: "Like so many of you, ladies and gentlemen, I have been deeply distressed by the horrific scenes of violence and persecution coming out of your beloved Iraq. I know that many of those who have been killed or forced to flee are members of your own families. I've heard about that today.
"The pain and grief for you must quite unimaginable as you see them persecuted because of their faith."
He condemned the actions of jihadists as "blasphemy" when attacks on Christians and other religions desecrated the image of God.
"As these truly dreadful images of executions and beheadings are transmitted around the world via the internet I cannot help but feel that we are in serious danger, in this so-called modern age, of descending into the dark ages of public executions.
"We hear much at present about 'the duty of care'. Then, ladies and gentlemen, I am bound to ask, whether there is not a duty of care towards the victims of violence and their families who, like you, are daily distraught by the graphic transmission of violent images of their loved ones?"
He added: "But to you, ladies and gentlemen, whose brothers and sisters are suffering at this terrible time, to you whose families have lived, as I was saying, in the biblical lands since biblical times, I can only say from my heart that I thank God for your astonishing courage, faithfulness and perseverance."
Latest official figures reveal around 1,900 people have been killed in Iraq, 1,393 of which were civilians, 380 soldiers and 149 policemen. Another 2,610 people were wounded, the majority of them civilians.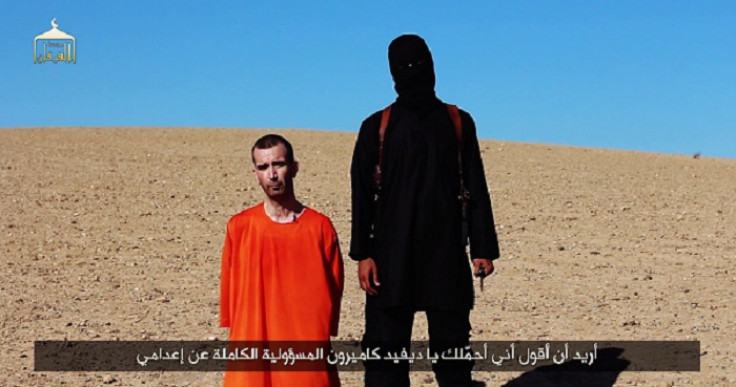 © Copyright IBTimes 2023. All rights reserved.