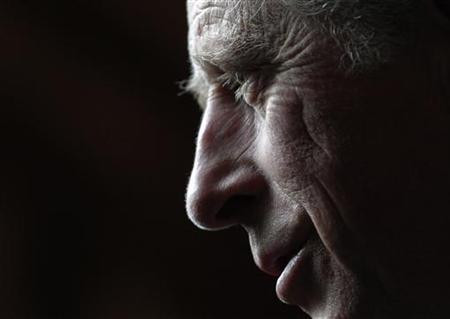 His Royal Highness the Prince of Wales is to visit the scene of last week's mass shootings in Cumbria, which resulted in the deaths of 13 people, including the killer.
The killings were carried out by taxi driver Derrick Bird, who first shot dead his twin brother in what is believed to be a row over money, before murdering his solicitor and a fellow taxi driver. He then drove around the area killing randomly before finally killing himself.
Prince Charles will visit the area on the same day as the funeral of Mr Bird's solicitor Kevin Commons, who was 60 years old. He will also meet people from the emergency services who had to deal with the casualties in the aftermath of the murders and with local faith and community leaders.
While there it is expected that Prince Charles will sign a book of condolence.
His Royal Highness has already expressed his sympathy for the families of the victims in their "brutally tragic circumstances".