Prince Dead: Music icon found 'unresponsive in an elevator' at £10m Paisley Park home
911 responder: 'Male down, not breathing'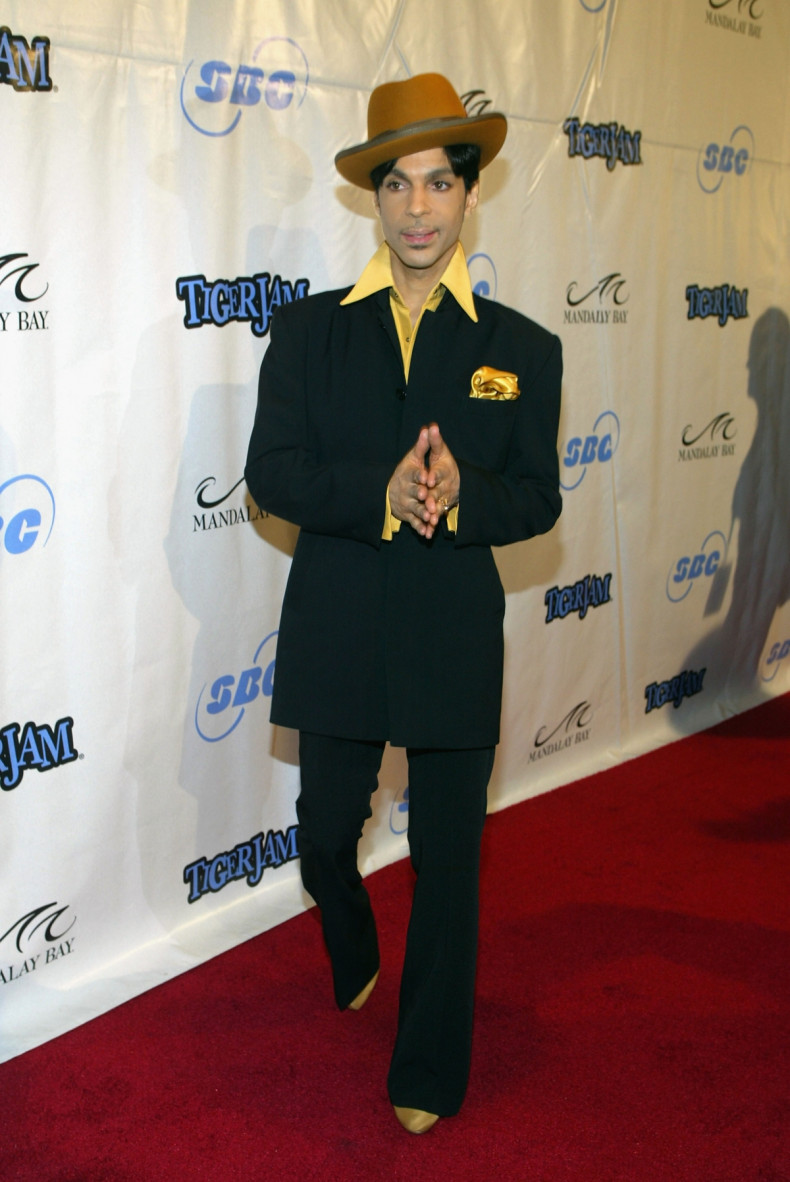 Investigations into the death of music legend Prince are ongoing as police report that he was found "unresponsive in an elevator" at his Paisley Park home. He was pronounced dead at 10:07 am on Thursday 21 April.
News first emerged of the tragic passing of the 57-year-old artist on Thursday (21 April) after police said that they were investigating a death at his compound in Chanhassen, Minnesota, with the Carver County Sheriffs' Department saying that deputies were on the scene.
Carver County Chief Deputy Jason Kamerud said police responded to a medical call at 9.43am and the crime lab and medical examiner are on scene. A harrowing 911 call has been released where an operator can be heard saying that there is a "male down, not breathing" at the singer's address.
'Rescue's been started (inaudible)' she adds. A dispatcher responds: '10-4, CPR started, 9.49am. Another voice can later be heard saying: 'You can cancel any units not on scene.' The short audio clip ends with a dispatcher confirming that: 'All changes cleared available for the medical.'
In a statement the department said: "When deputies and medical personnel arrived, they found an unresponsive adult male in the elevator. First responders attempted to provide lifesaving CPR, but were unable to revive the victim. He was pronounced deceased at 10.07am.
"He has been identified as Prince Rogers Nelson. Sheriff's Office .. are continuing to investigate the circumstances surrounding his death." The 57-year-old star's publicist confirmed his body was found at his Paisley Park studios in Minneapolis.
Kamerud said foul play was "neither suspected nor not suspected".
The circumstances surrounding the sudden death of the music icon remain a mystery as investigations continue . Carver County Sheriff department said they are looking to see if there are any suspicious circumstances surrounding his death, Radar Online reports.
On 16 April, it was reported that the singer had been briefly hospitalised following a medical emergency. His publicist confirmed that after three hours of treatment he returned home and was recovering from an extreme bout of flu. It has been reported that the artist suffered with epilepsy which can make sufferers more vulnerable to developing serious complications from the flu. He had previously revealed that he was epileptic and had suffered seizures as a child.
Prince's publicist, in confirming his death Thursday, would not give details about the cause. The local sheriff's office said only that it was "investigating the circumstances."
Social media has been flooded with tributes to the Purple Rain singer since news of his tragic death emerged.