Prince George to attend Montessori nursery: Duke and Duchess of Cambridge's son to have 'maximum freedom'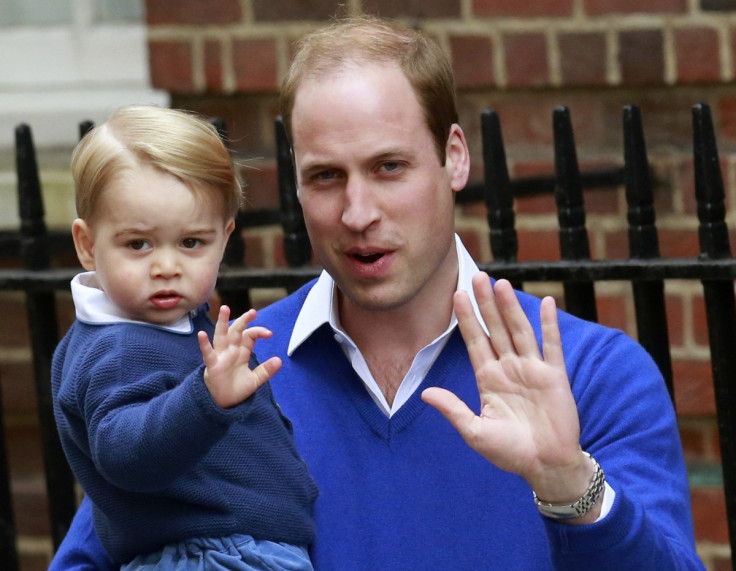 Prince George will attend a Montessori nursery starting in January 2016, it has been confirmed. Prince William and the Duchess of Cambridge will send their two-year-old son to the Westacre Montessori School Nursery in Norfolk where it is promoted that children in their care are given the "maximum freedom".
It is reported that Prince George will attend the nursery, which is located near King's Lynn, close to the Duke and Duchess's Anmer Hall residence at the Sandringham Estate, on a part-time basis. It has not been revealed how much the royals are paying for Prince George's attendance, but prices for the school are believed to start at £5.50 ($8) per hour or £33 per day.
To make it more affordable, 23 children out of the nursery's 27 pupils are also said to receive funding support. A spokesperson for the nursery confirmed the news, stating: "We are looking forward to welcoming George to our nursery where he will get the same special experience as all of our children."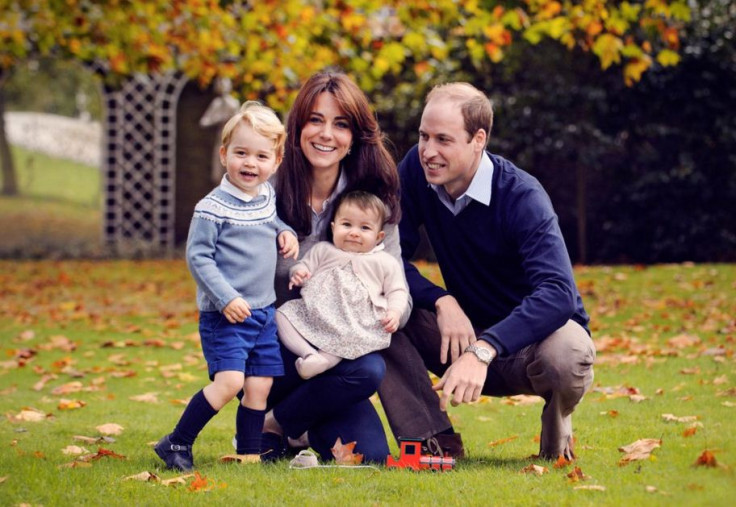 Although the Duchess of Cambridge, Kate Middleton, attended a local pre-school in Berkshire, both Prince William and his younger brother Prince Harry attended Montessori schools, thus Prince George is keeping up the tradition. Invented by Italian Maria Montessori, the school's method of development and learning is to encourage the child's independence. The Montessori website explains: "In Montessori schools the child is seen as a dynamic learner, full of creative potential and in need of the maximum possible freedom to be allowed to develop as a happy, confident individual.
"Montessori schools therefore place emphasis on the importance of process. In more traditional schools children are seen to be in need of more active instruction and control from adults – there is less trust in the child's own inner abilities and more emphasis on ensuring very defined results. So Montessori schools are learner-centred, whereas traditional schools tend to be more teacher-centred."
Discipline is not strictly enforced on the children in Montessori schools and they "do not rely on rewards and punishments." This way, they believe the child "develops confidence and control over his own behaviour".
The royals are preparing to spend their first Christmas with their seven-month-old daughter Princess Charlotte, who appears in the family's new festive photograph alongside Prince George.
© Copyright IBTimes 2023. All rights reserved.