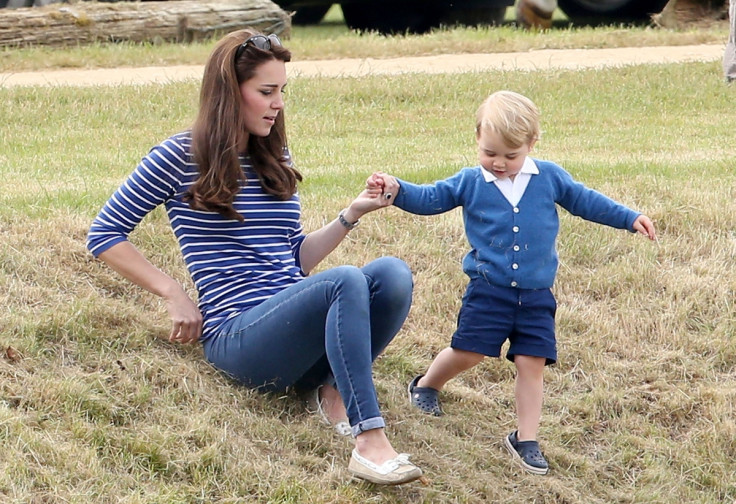 The Duke and Duchess of Cambridge have announced two-year-old Prince George will attend the Westacre Montessori School Nursery in Norfolk from January 2016. The nursery is near King's Lynn, close to Kate and William's home Anmer Hall.
Montessori education is an approach developed by Italian physician and educator Maria Montessori, which is characterised by an emphasis on freedom within limits, independence and a respect for a children's natural psychological, physical and social development.
Dr Montessori began to develop her philosophy and methods in 1897, attending courses in pedagogy at the University of Rome. Montessori was the first woman to graduate from the university's medical school and became interested in education through her work as a doctor, treating children with special needs.
She went on to establish schools for disadvantaged children of working parents in Rome and developed new and different ways to help them achieve their potential through gaining confidence, self-motivation and positivity. Montessori travelled the world, establishing schools and lecturing about her discoveries until her death in the Netherlands in 1952.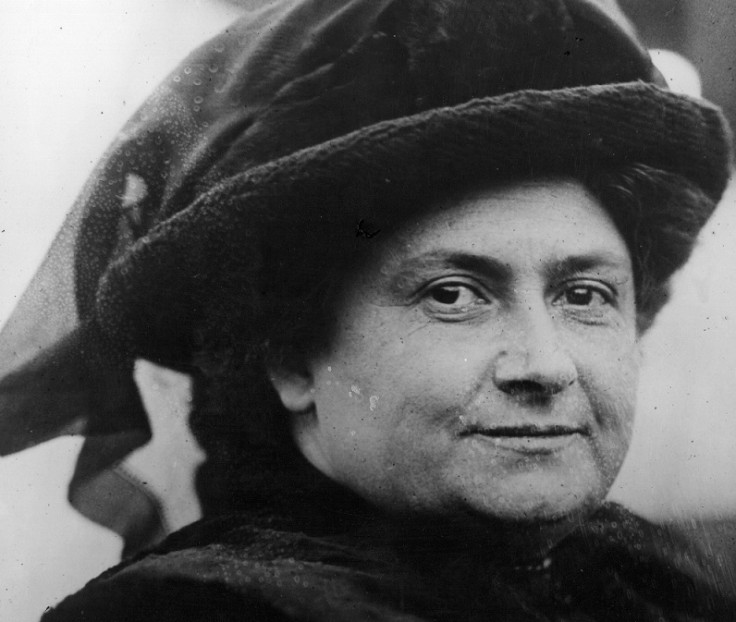 The model has two basic concepts. Children engage in psychological self-construction by interacting with their environments and they are allowed to choose and act freely within a specialised environment for optimal development.
Some of the methods include uninterrupted periods of work time, children working directly with materials rather than direct instruction (called the "discovery" model), specialised educational materials developed by Montessori and freedom of movement around the classroom.
A 2005 study and review of the Montessori system found the approach results in comparable – but not higher – academic achievement to traditional educational approaches. It also concluded that children who undergo a Montessori education have no detectable differences in personality as a result of attending the schools.
How many Montessori schools and nurseries are there?
There are around 700 in Britain, the majority of which are members of the Montessori Schools Association. The MSA, set up by the Montessori Nicholas Charity, currently has around 4,000 members and supports Montessori schools, teachers and pupils in the UK.
The North American Montessori Teachers' Association estimated there are around 4,500 Montessori schools in the US and around 20,000 worldwide.