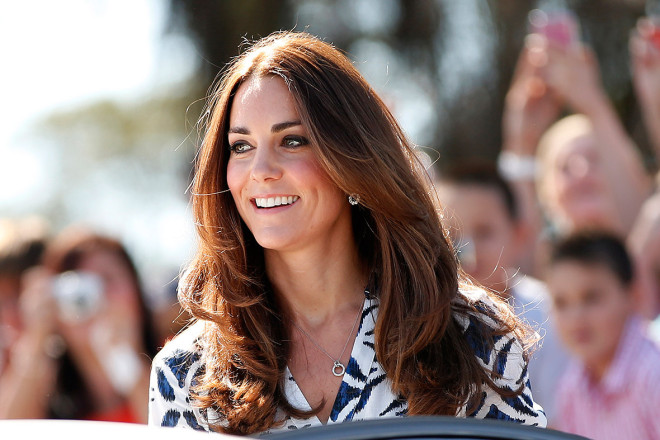 Cressida Bonas reportedly split with Prince Harry after she had a deep conversation with Kate Middleton.
A source told Now magazine, the 32-year-old Duchess of Cambridge "gave her
the lowdown on the pressures of being a princess and advised her to take time out, like she did with Wills in 2007."
"Kate feels for Cressie. There's an awful lot of pressure when the whole nation is asking if asking if you're about to get engaged," the insider revealed.
"She told Cressie how she benefited from taking time out when she was on a break from William. Kate said it might be best for them too," the source told the publication.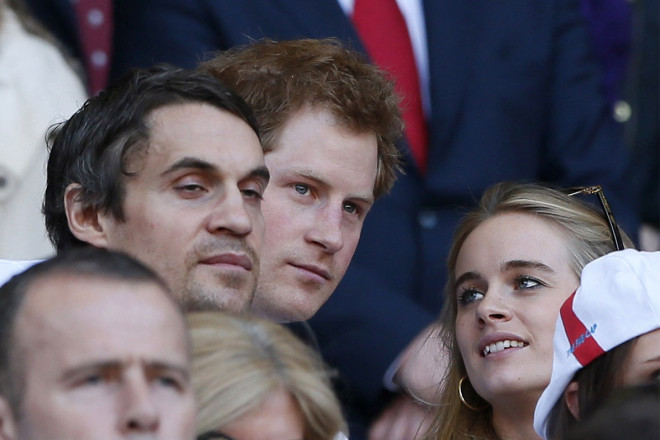 Prince Harry, who is third in line to the throne, and Bonas were spotted together for the first time last year in February while skiing in Verbier, Switzerland.
The 25-year-old daughter of 1960s model Lady Mary Gaye Curzon and Old Harrovian businessman Jeffrey Bonas, came to support Prince Harry at the We Day UK held at Wembley Arena on 7 March in London.
"Cressida loves Harry but sadly she was really struggled with the demands of dating a prince. The vast attention Cressida received after that first public engagement was a real eye-opener," an insider revealed to Grazia magazine.
Meanwhile, it was previously reported that Kate Middleton was not keen of Bonas, who is the half-sister to Prince William's former girlfriend, actress and model Isabella Anstruther-Gough-Calthorpe.
Prince Harry, who has been voted among the world's most eligible bachelors, had previously dated Chelsy Davy. Later, he shared a brief fling with Jenson Button's former girlfriend Florence Brudenell-Bruce.