Prince Harry 'no regrets' over royal revelations in 'Spare': report
The royal family has yet to respond to the contents of the Duke of Sussex's memoir which came out on Jan. 10.
Prince Harry is said to be glad to have written his memoir "Spare" even if some of the revelations in his book are damaging to the royal family's reputation.
Page Six spoke to one of the guests at Portia de Rossi's birthday/vow renewal in January who reportedly had a chat with the Duke and Duchess of Sussex at the party. The couple was spotted among the guests in a YouTube video shared by Ellen DeGeneres. The 38-year-old royal's familiar laugh can even be heard in the clip.
The unnamed guest told the publication that Prince Harry seemed very proud of the reception of his memoir saying, "Harry said he was really happy about the success of the book and the reaction to it."
The insider added, "He said he had no regrets about any of the revelations, and he's relieved to have got his story out into the world. There's been an amazing reaction to it, he said."
The party guest shared that both Prince Harry and Meghan Markle also appeared to be in "extremely good spirits" at the party. However, they politely avoided questions on whether they will attend King Charles III's coronation on May 6.
The Sussexes' presence at the ceremony remains a topic of contention among royal experts. Some believe His Majesty will still want them at his coronation given that it will be monumental. Meanwhile, others shared their fear that the couple will only take the attention away from the monarch and the event itself.
Buckingham Palace and King Charles III himself have also yet to respond to questions about whether Prince Harry will return to London for the ceremony. The 73-year-old was asked if he could "bring back Harry" during a recent engagement and he could only laugh in response.
The Duke of Sussex is also uncertain if he will get an invite to the coronation after he criticised the royals in "Spare." He called his stepmother Camilla a "villain" and accused her of leaking stories to the press to benefit her own P.R. campaign. He also claimed that Prince William physically attacked him in 2019 and implied that King Charles III was "cold" because he did not hug him following the death of Princess Diana.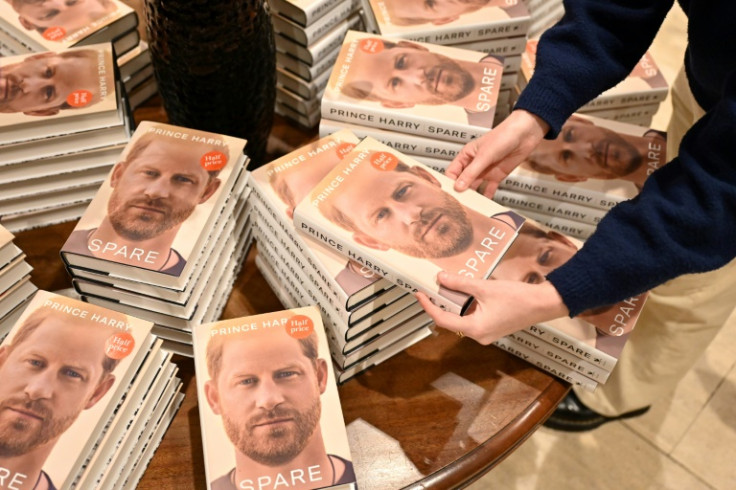 © Copyright IBTimes 2023. All rights reserved.