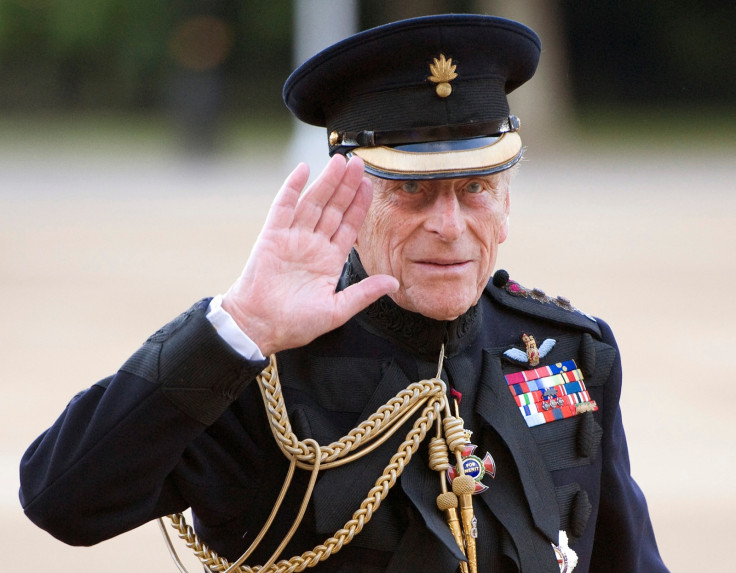 Prince Philip, Duke of Edinburgh, is the longest-serving consort of a reigning British monarch, and has retired from royal duties after an emergency meeting at Buckingham Palace was called today (4 May).
The Duke, who will turn 96 on 10 June, is the oldest-ever male member of the British royal family. Born in Corfu, Greece, to a Greek and Danish family before they were exiled, he grew up to become a significant figure in the Royal Navy after joining in 1939.
He achieved many great things during his naval career, taking part in the Allied invasion of Sicily during his active service in World War 2 in the Mediterranean, and joining the British Pacific fleet in Tokyo Bay when the Japanese surrender was signed.
After returning to the UK in 1947, he became a naturalised British subject, before marrying the Queen – then Princess Elizabeth – in Westminster Abbey on 20 November of that year. He has since supported his wife's testing role as the British monarch for over 60 years with patience, willingness and dedication.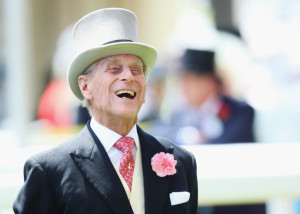 The decision to retire was made by Prince Philip himself and is supported by the Queen, who recently turned 91, a palace spokesman stated.
Here are some of his funniest, controversial and quirky moments as the Royal family's wittiest member. Even Royals can put their foot in it...
Answering whether he would like to visit the Soviet Union in 1967, he said: "I would like to go to Russia very much, although the b*stards murdered half my family.
On accepting a figurine from a woman during his visit to Kenya in 1984, he asked: "You are a woman, aren't you?"
He asked republican editor of The Independent, Simon Kelner, at Windsor Castle reception: "What are you doing here?" to which Kelner replied, "I was invited, sir." Philip quipped: "Well, you didn't have to come."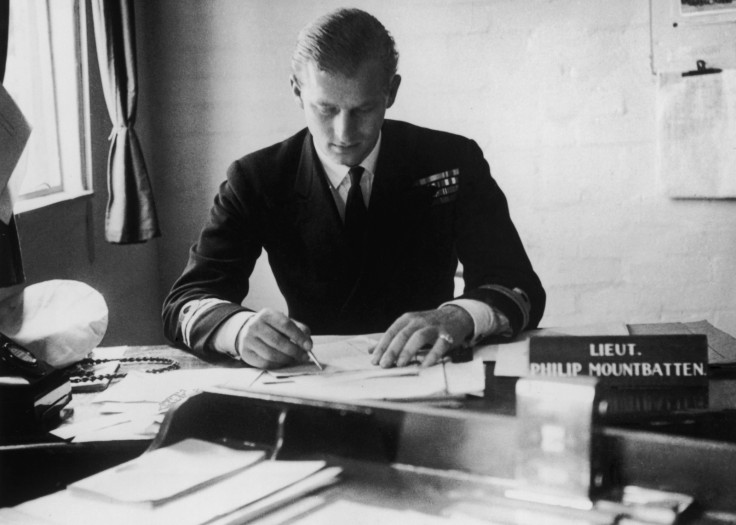 Visiting Beijing in 1986, his description of the Chinese capital was: "Ghastly". He caused a furore when he told a group of British exchange students living in the city of Xian: "If you stay here much longer you'll all be slitty–eyed."
Speaking to deaf children standing by a steel band in Cardiff, 1999, he said: "Deaf? If you're near there, no wonder you are deaf."
After Tom Jones performed at the Royal Variety Performance in 1969, he asked him: "What do you gargle with, pebbles?"
In the same year (1969) he said of the Royal family's finances: "We go into the red year. I shall probably have to give up polo."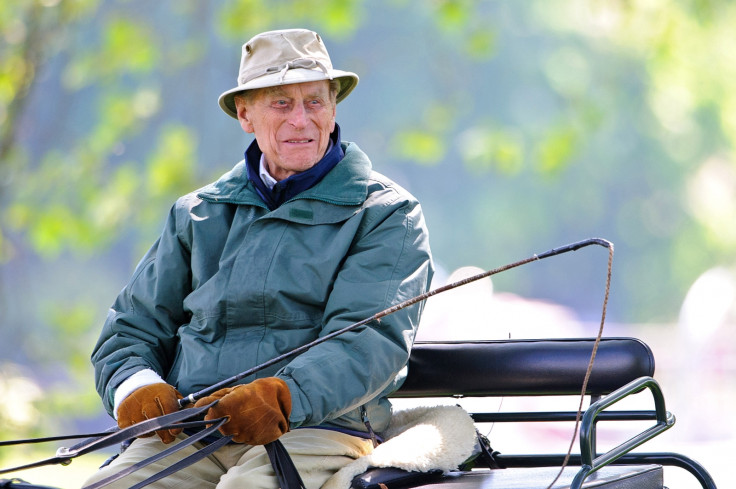 To guests at the opening reception of the £18m British Embassy in Berlin, he said: "It's a vast waste of space."
On the Duke of York's house in 1986, he said: "It looks like a tart's bedroom."
"Bugger the table plan, give me my dinner!" he exclaimed at a 2004 party.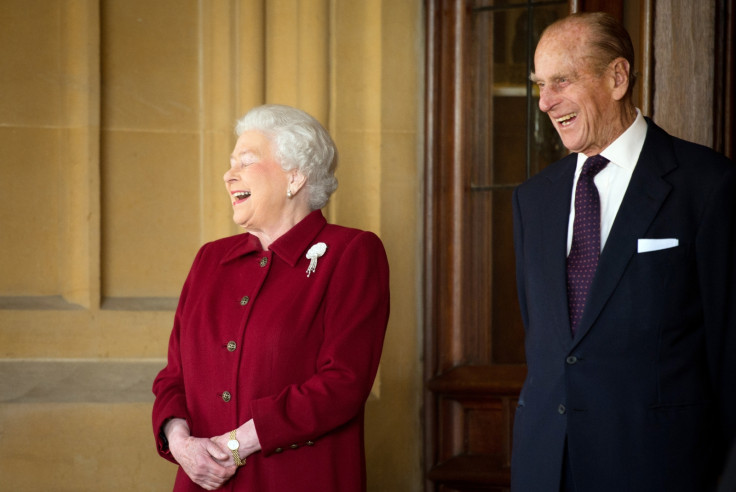 Talking to a civil servant in 1970, he said: "You're just a silly little Whitehall twit: you don't trust me and I don't trust you."
To a 13-year-old while visiting a space shuttle (undated) he said: "Well, you'll never fly in it, you're too fat to be an astronaut."
Discussing marriage in 1997: "You can take it from me, the Queen has the quality of tolerance in abundance."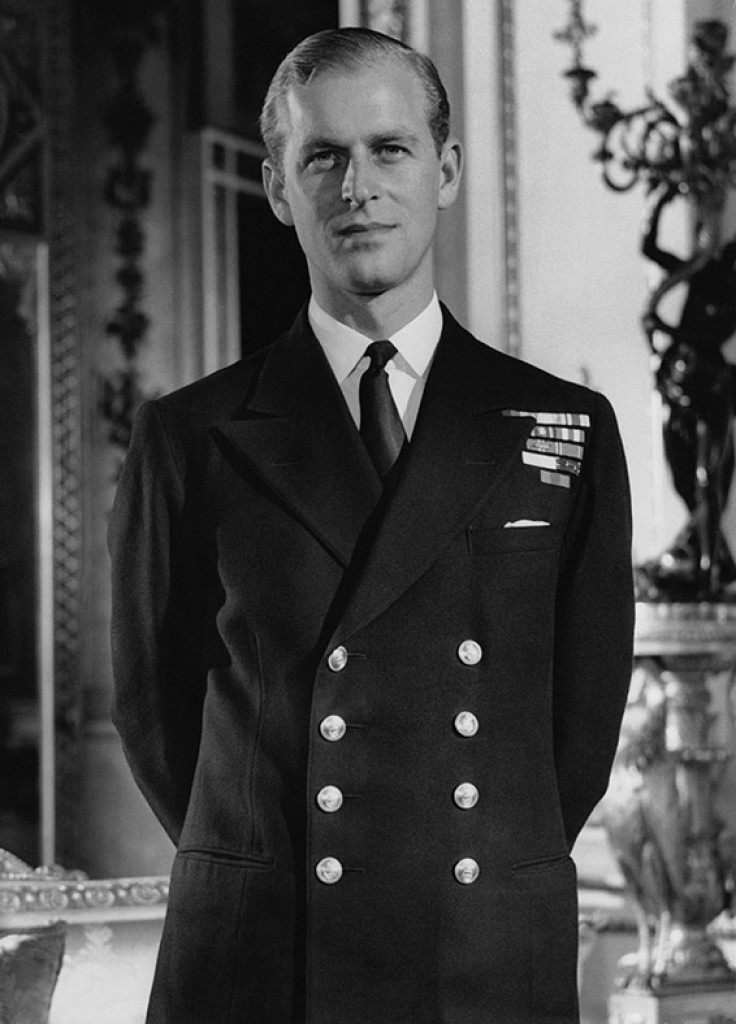 In 1988, he said: "I don't think a prostitute is more moral than a wife, but they are doing the same thing."
Talking to female Labour MPs in 2000: "So this is feminist corner, then."
On approaching his 90th birthday: "Bits are beginning to drop off."