Prince William and Kate Middleton have started a 131-mile, three-day ultra marathon in North Wales, one of his final engagements before he bids his final farewell to his Anglesey home.
The Duke and Duchess of Cambridge launched the Ring O'Fire marathon, an annual event following the Anglesey Coastal Path.
Kate was not expected to join William, but announced she would me making a surprise appearance on the morning of the event.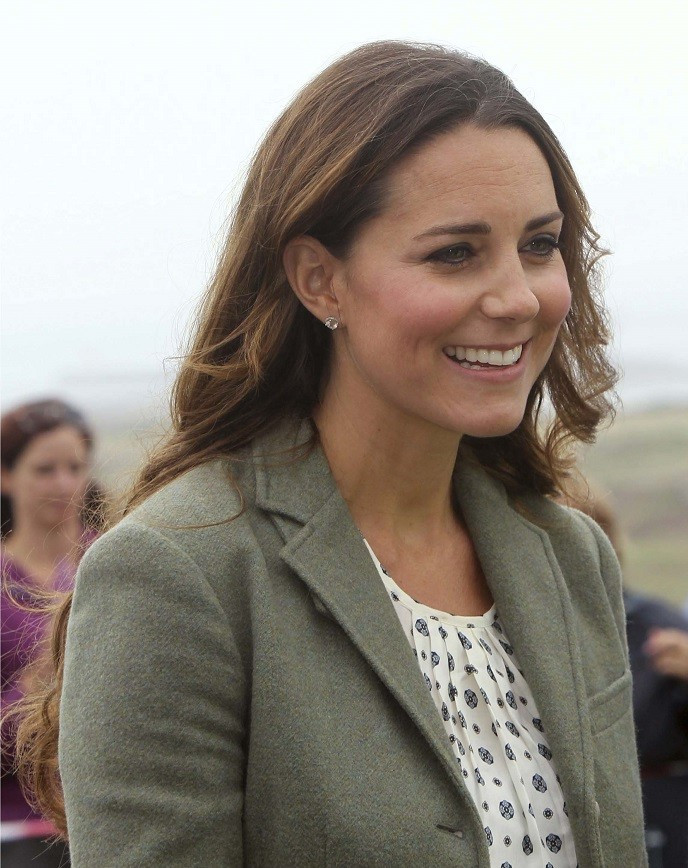 It is her first official appearance since the birth of Prince George in July. She wore a spotty top, a green jacket, black leggings and a pair of wedges. William wore a blue shirt and jumper with brown trousers.
The couple met with a number of the runners and their families, as well as several of the volunteers who help the administration of the race. After starting the race, they walked along the route, chatting with spectators.
According to the Mirror, Kate told Sarah Bingham, the pregnant wife of one of the competitors, that George is doing "really well" and was "with his grandma".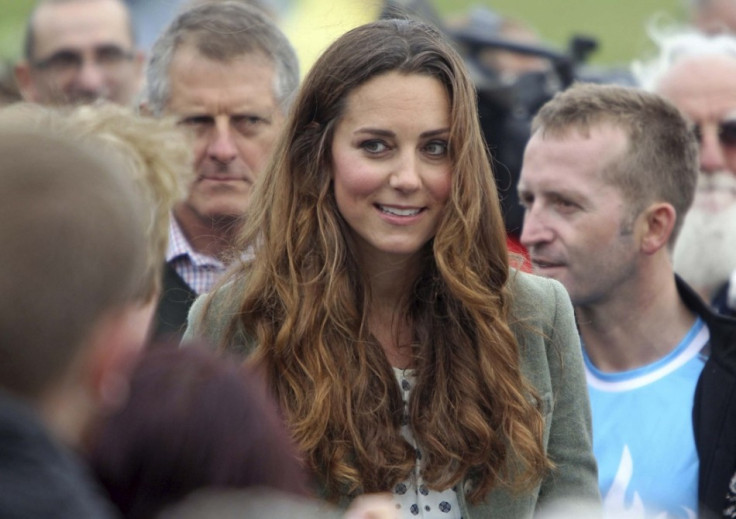 Ring O'Fire is considered one of the most extreme ultra marathons in the UK because of its rugged terrain - the participants will encounter cliff top paths, sandy beaches, sand dunes, farmers' fields, forests and estuaries.
The marathon begins at the Holyhead Breakwater Country Park where runners will set off for an 11-hour trek, covering 35.7 miles.
The following day, they will go 65.9 miles in 22 hours, ending up in Aberffraw, which is considered the capital of North Wales.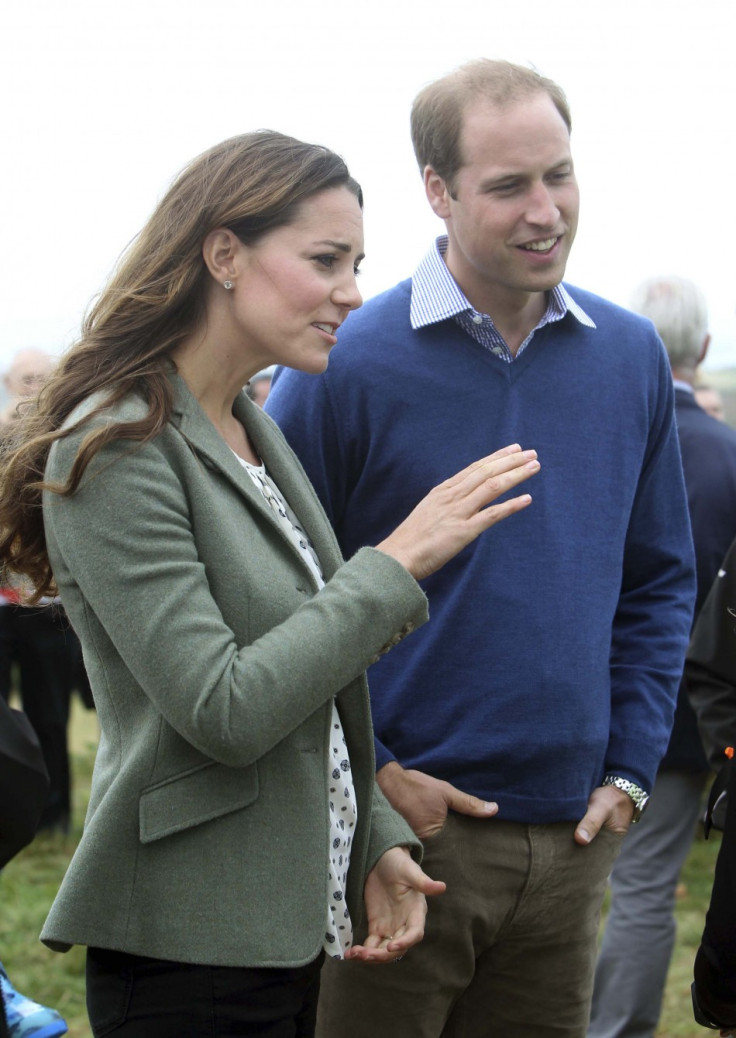 On the last day, the participants will go 33.4 miles in 11 hours, ending up back at Holyhead. In total, of the team will have covered 13,695 feet of vertical ascent.
Before the royal couple's arrival, Will Stewart, Country Park warden on Anglesey, told the Mirror: "It's awesome and I am unashamedly excited!"
William and Kate have lived in Anglesey since September 2010 when he began working as an RAF search and rescue pilot.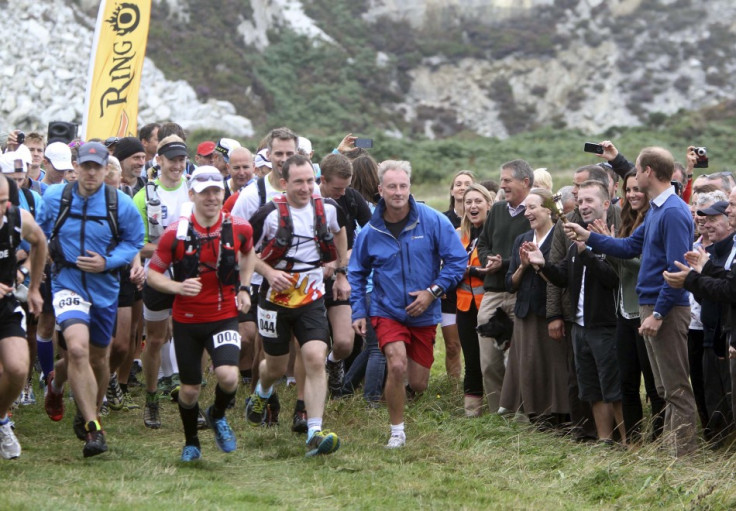 Speaking at the Anglesey Show recently, William confirmed he and his family will be leaving the island when his duties with the RAF come to an end in September.
He said: "I know that I speak for Catherine when I say that I have never in my life known somewhere as beautiful and as welcoming as Anglesey.
"This island has been our first home together, and it will always be an immensely special place for us both. Catherine and I look forward to returning again and again over the coming years with our family."
Speaking about baby George, he added: "I have to say that I thought Search and Rescue duties over Snowdonia were physically and mentally demanding, but looking after a three week-old baby is up there!"