Prince William will be leaving his pilot career behind as he takes up the mantle of becoming a full-time royal.
The Duke of Cambridge has come under criticism for being 'work-shy' and for not attending as many public engagements as his father when he was the same age with a small family.
But that looks set to change later this year as the prince prepares to prepares to hand in his notice from the East Anglian Air Ambulance as the Queen relinquishes more of her duties to him.
He and the Duchess of Cambridge plan to move from Anmer Hall, their Norfolk home, to Kensington Palace after he gives up his work as a pilot in September – in time for Prince George starting his first day at £19,620-a-year Wetherby Pre-Prep School, the same place where his father attended.
A royal source told the Sunday Times: "This is a natural evolution of the new generation of the royal family."
They added that there was "no pressure from above" to increase William's workload but "he knew there would come a point where this would be his life forever more. He has always been a lot less reluctant than people think to take on more work and this phase of his life."
Last year he was criticised for carrying out 204 official engagements. It was comparably less to his father Charles, who undertook 404 and his mother Princess Diana with 299 back in 1985, when they also had Prince William and Prince Harry to contend with.
The 90-year-old Queen undertook 385, while Princess Anne was the busiest with 640 engagements.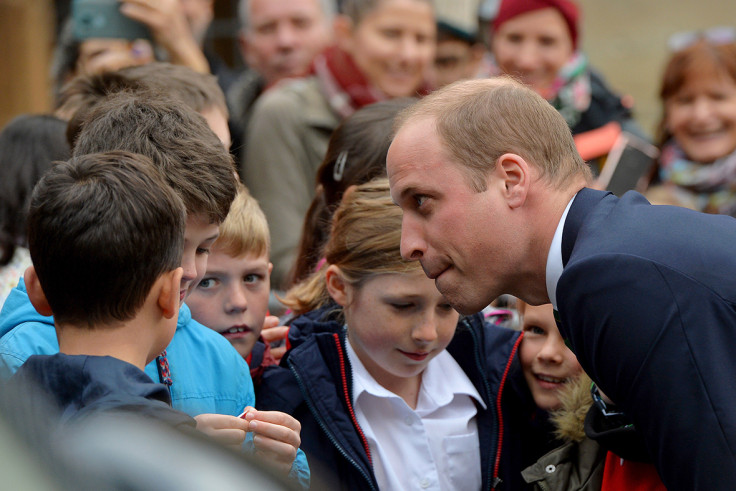 One friend told the newspaper: "Some people may question why William still won't do as much as Princess Anne, but he is dead set on not queering his father's pitch. He sees that Charles will probably be in his seventies before he becomes king and he doesn't want to be seen as elbowing his father out the way."
On his role working for the air ambulance, in which he gives his salary to charity, one friend said the Prince has "really loved living in Norfolk and being just one of the lads at work. He loves the banter".
He reportedly said he enjoys "working in a team", adding: "That's something that my other job doesn't necessarily do. You are more out there on your own a little bit."
A royal source added: "He will really miss the flying. He does love it."