Prince's ex-wife Mayte Garcia has spoken about losing her son during the Single Mom's Planet's Single Mom's Awards in Los Angeles on Friday, 7 May. "When I got married the idea of starting my own family was at the top of my list. Unfortunately, I got pregnant, lost the baby months later, and then lost my marriage. It just wasn't my time yet," said Garcia.
When speaking on the podium, the choreographer described how devastated she was losing her son, named Boy Gregory, a week after his birth to Pfeiffer syndrome, a rare defect of the skull
"After that I was broken and I kind of lost hope. I basically gave up my dream of becoming a mom," Garcia said according to Access Hollywood. Garcia has previously said the baby's death, following a miscarriage, tore the couple's four-year marriage apart.
On Friday, Garcia said her life turned around after agreeing to appear in a reality show, where she opened up for the first time about the loss of her child. "A woman watching my show was moved enough to reach out to me – through Twitter – about adopting her baby," Garcia said.
"It's definitely a sign of the times we're living in, for sure."
Garcia adopted her daughter Gia in 2013. According to Hollywood Insider, Mayte went on to share the story of how she adopted her daughter and why she believes it was the universe giving her a "second chance" at fulfilling her motherhood dream.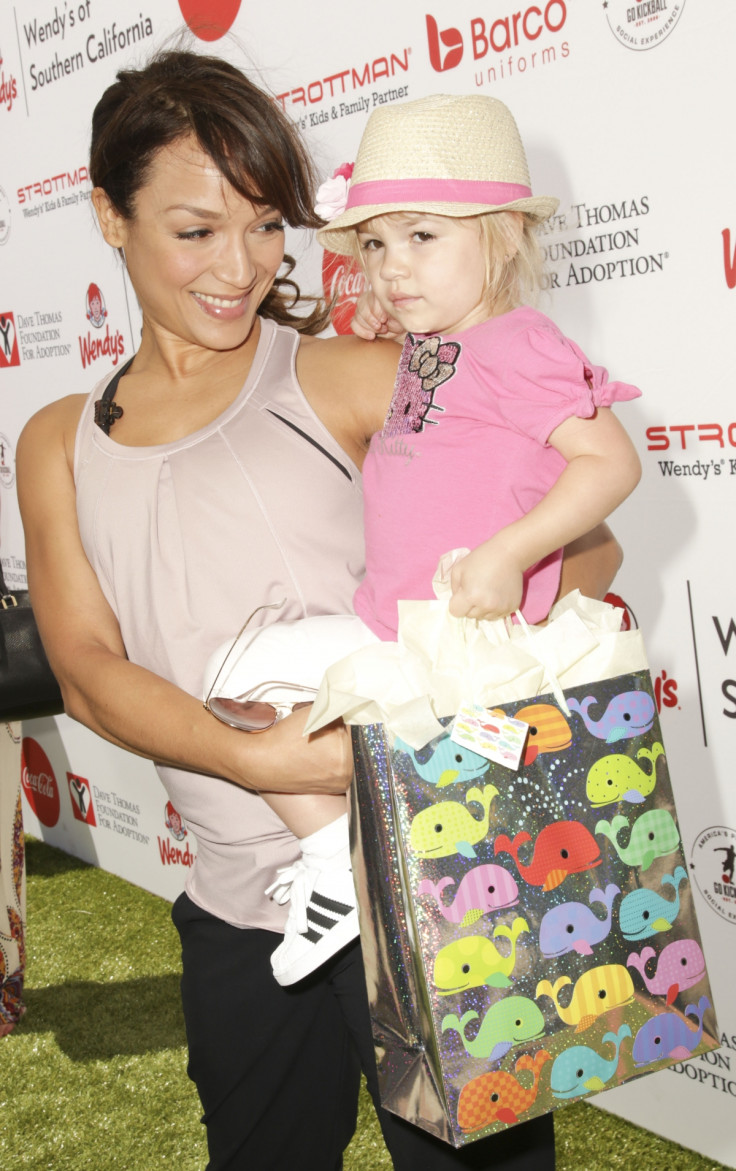 "I fell in love… with that baby girl," Mayte said, adding that "another sign" was that she and the then-8-month-old Gia also share a birthday.
"Five years later, she is my greatest gift," she said.
Garcia first met Prince when she was just 16 years-old. She was introduced to the music icon backstage after a concert, after Prince had seen a video of the then 16-year-old belly dancing. The two stayed in touch, and two years later she joined his band as a dancer and became a special part of his life. The couple married on Valentine's Day, 1996, in Prince's home town of Minneapolis, when Mayte was 22. The couple divorced in 1998, after losing a second child during pregnancy.