There is growing speculation that music icon Prince was dependent on prescription drugs, as it was revealed that the singer may have been supplied the powerful medication from several doctors, one of whom is believed to have been a "personal friend " of the star.
The 57-year-old was found unresponsive in the lift of his Paisley Park home on 21 April. He was pronounced dead at the scene. While the preliminary findings of an autopsy have confirmed that the signer's death was not the result of suicide, investigators have not ruled out criminal conduct after an unspecified quantity of powerful opioids were found on his person at the time of his death.
The seven-times grammy award winning artist was believed to be taking painkillers such as Percocet after undergoing corrective surgery on his hip in 2010. Its' now feared that he developed an addiction to the medication, which may have spiralled out of control in the weeks leading up to his death.
One of the last sightings of the singer was at Walgreens pharmacy, where he went to collect his last prescription the day before his death. It has now emerged that the pharmacy in Minnetonka was six miles away from his Paisley Park home.
According to TMZ, he passed eight other pharmacies on the way, prompting family members to believe that he may have been attempting to hide the prescription paper trail in a bid to conceal the extent of his alleged addiction. The Purple Rain singer is believed to have visited the Walgreens Pharmacy up to four times in the week before he was found dead.
The singer was hospitalised just six days earlier, after a passenger was reported unconscious on his private jet. Prince was transported to hospital where he was given a so-called "save shot" following a suspected drug overdose. Authorities are now investigating whether a doctor was on board the flight with him.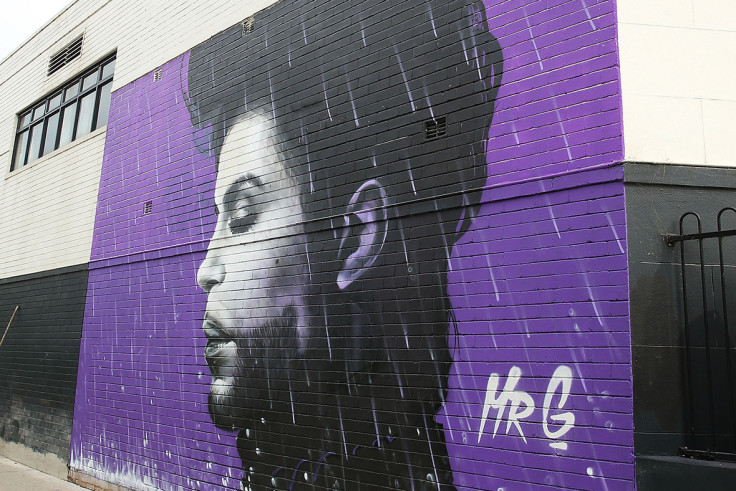 Earlier in the week, a warrant was issued allowing Carver County Police to search his Paisley Park home, as speculation mounted that the musician may have received prescriptions from several doctors or had prescriptions written in the name of friends or using aliases. TMZ further claims that one of Prince's doctors was "a personal friend" of the star.
According to Mail Online, KTSP alleges that the pop star had even attended an out-patient rehabilitation program after developing a dependence on prescription medication.
The circumstances of his death increasingly appear to resemble the tragic passing of Michael Jackson. The singer died in 2009, aged 50. He suffered a cardiac arrest after being administered a deadly dose of proprofol and benzodiazepine. Following an investigation, Jackson's personal physician Conrad Murray was convicted of involuntary manslaughter.