Princess Diana 20th anniversary coverage is 'mawkish drivel' says BBC obit editor
Nick Serpell has said he is 'bored' with the 20th anniversary coverage.
The 20th anniversary coverage of Princess Diana's death has provided media outlets with much material at a time of year which is traditionally quite slow, but one senior BBC figure is less than happy with the sheer extent of the coverage.
The corporation's obituaries editor, Nick Serpell, seemed to have had enough of yet another story about how the nation has been feeling when he said he was "bored" with the the extensive coverage.
Serpell, 68 responded to a question on Twitter by the BBC presenter Simon McCoy on how people felt about the death of the princess on 31 August 1997 with one word: "bored".
Serpell said in a Facebook post: "Hopefully today will be the last on which we have to suffer mawkish media Diana drivel".
He also seemed to agree with a statement by the Times columnist, Iain Martin, by retweeting his statement: who wrote "Incredible drivel on BBC Newsnight about Diana. It is simply not the case everyone capitulated to the madness. Millions of us didn't".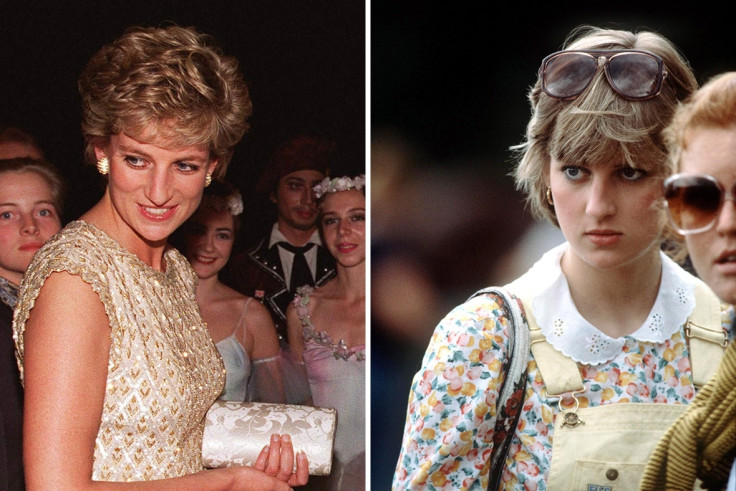 Serpell has held the role of obituaries editor for 11 years and was with the BBC when Diana died.
He told the Mail Online: "People have all sorts of opinions. It was a private post, though I do appreciate that social media can sometimes be a very public place."
On Thursday (31 August) people laid tributes to Diana outside Kensington Palace before a remembrance service.
People have laid tributes to Princess Diana, who died when she was just 36 years old, outside Kensington Palace on Thursday ahead of a remembrance service.
© Copyright IBTimes 2023. All rights reserved.