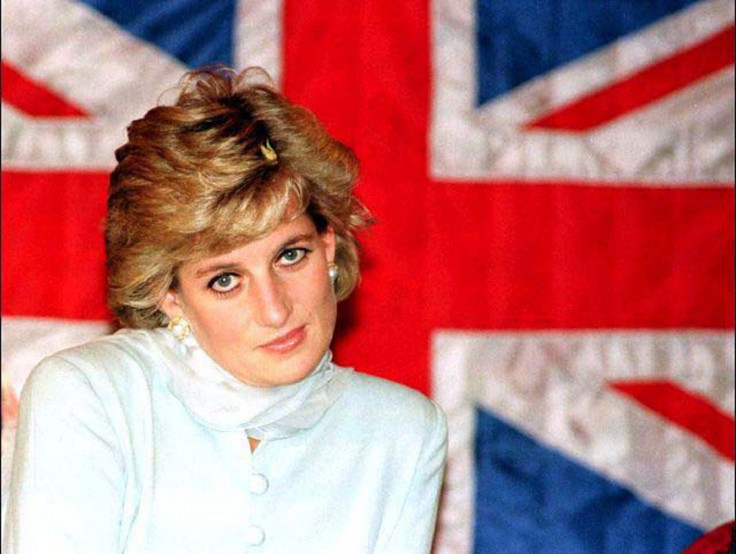 Princess Diana's 18th death anniversary falls on 31 August. The late first wife of Charles, the Prince of Wales, fondly remembered as the 'People's Princess,' and her companion Dodi Al Fayed were killed in a car crash after being chased through Paris by photographers.
Princess Diana is remembered to this date for her active involvement in raising her two sons, Prince William and Prince Harry and dedication to charities, especially HIV and AIDS research, even while her marriage was falling apart.
IBTimes UK has compiled top ten quotes from Princess Diana to remember the great personality.
"Call me Diana, not Princess Diana."


(REUTERS/Mal Langsdon)

"Everyone needs to be valued. Everyone has the potential to give something back."
"If you find someone you love in your life, then hang on to that love."
"I want my boys to have an understanding of people's emotions, their insecurities, people's distress, and their hopes and dreams."


(Reuters)

"Carry out a random act of kindness, with no expectation of reward, safe in the knowledge that one day someone might do the same for you."


(Reuters)

"Anywhere I see suffering, that is where I want to be, doing what I can."
"Family is the most important thing in the world."


(Reuters)

"I knew what my job was; it was to go out and meet the people and love them."
"Nothing brings me more happiness than trying to help the most vulnerable people in society. It is a goal and an essential part of my life – a kind of destiny. Whoever is in distress can call on me. I will come running wherever they are."


(Reuters)

"HIV does not make people dangerous to know, so you can shake their hands and give them a hug: Heaven knows they need it."