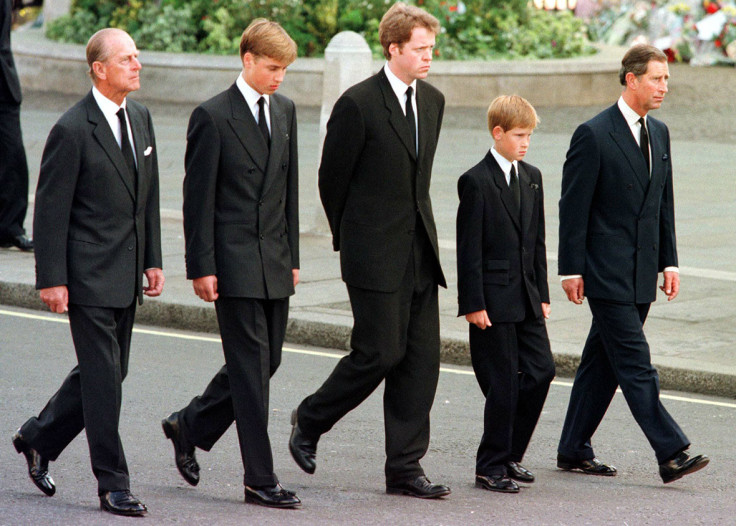 Earl Spencer has opened up about the "harrowing" experience of his sister Diana, Princess of Wales', funeral with her two sons, Princes William and Harry, and how people have attempted to steal her body since the funeral.
The 53-year-old recalled the heart-breaking time in an interview with BBC Radio 4's Today Programme this morning (26 July), and made the shocking claim that there had been four attempted break-ins at the grave site where Diana is buried.
He said: "We have had four attempted break-ins towards her body in the last 20 years. I am very glad that we have seen all of them off.
"There are some odd people out there. Keeping her right here [at Althorp] is the safest place."
Earl Spencer said that it seemed "natural" to bury Diana in the grounds of Althorp estate – her childhood home in Northamptonshire. He did not specify the motives for those trying to break in to the site.
Diana was rumoured to have been buried in a secret location or cremated with her ashes interred in the family chapel at the church of St Mary the Virgin with St John in the nearby village of Great Brington – but the earl confirmed in the radio interview that Diana never wanted to be cremated.
He went on to state that the 1997 event must have been a "million times worse" for Diana's two children, William and Harry, who were 15 and 12 at the time of her death.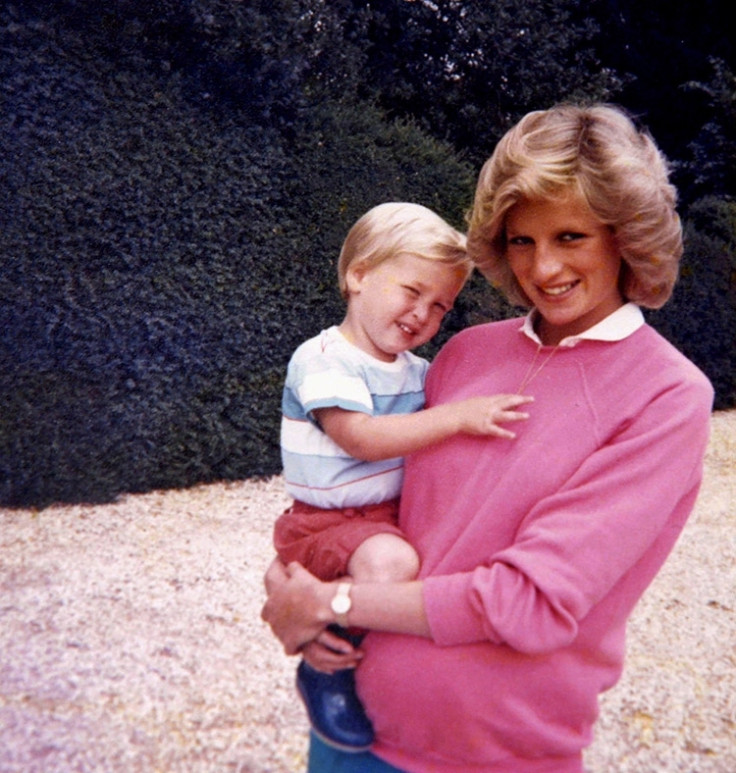 He also said that he was lied to about William and Harry wanting to walk behind their mother's coffin, stating that it was a "bizarre and cruel thing" for the princes to do, adding: "I was lied to and told that they wanted to do it, which of course they didn't."
Earl Spencer also said that the procession was "the most horrifying half an hour of my life".
The candid interview comes ahead of the 20th anniversary of Diana's death on 31 August.
He added: "It was the worst part of the day by a considerable margin, walking behind my sister's body with two boys who were obviously massively grieving their mother.
"It was a sort of bizarre circumstance where we were told you just have to look straight ahead.
"But the feeling, the sort of absolute crashing tidal wave of grief coming at you as you went down this sort of tunnel of deep emotion, it was really harrowing actually and I still have nightmares about it now."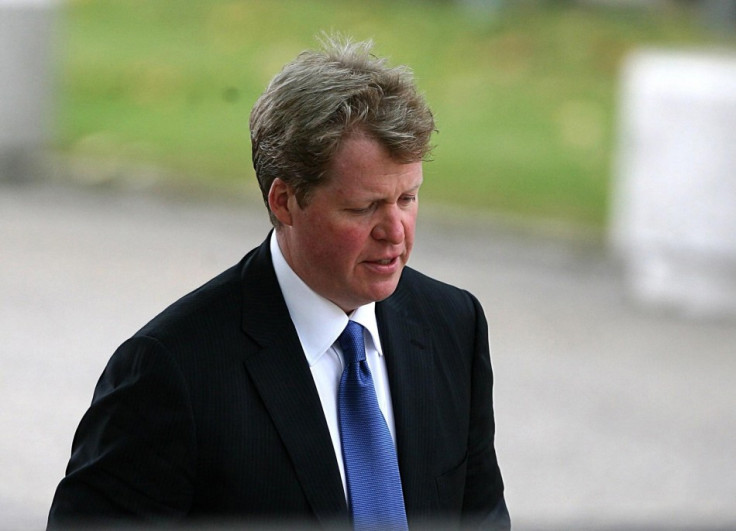 Further recollecting his sister's funeral, he said he remembered people sobbing, wailing and shouting messages of love to Diana and the princes, stating: "But it was impossible not to connect with the emotion coming from the crowd. It was so powerful. Pulsing though us, I think.
"And it was so bizarre, there was a sort of crunching of our procession, the horses and the carriage and our footsteps, and then the incredible crashing emotion coming in from every side. It was really horrifying."
He was accused of attacking the Royal Family when claiming in his sister's eulogy that William and Harry would be protected by her "blood family". He says that the heart-wrenching speech was for "my sister who was no longer there".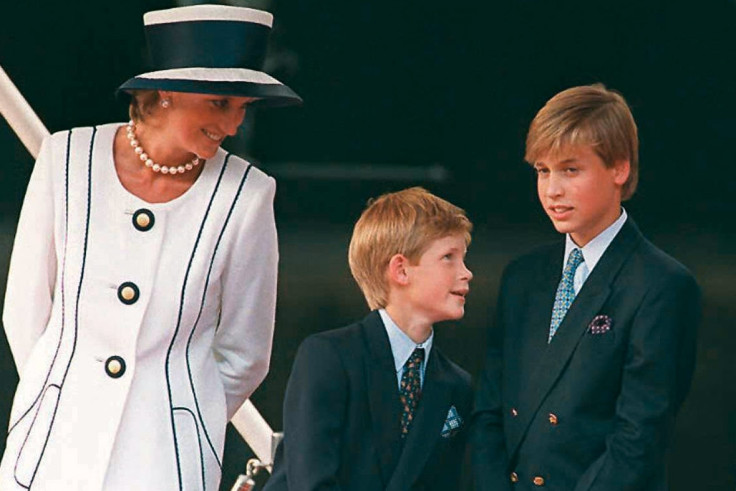 Earl Spencer also believes that his sister would be proud of the eulogy, which he reread to her body a few days before she was buried.
He continued: "I know people will think that I am some sort of fruitcake, but I do remember hearing almost some sort of approval then and then I realised then I probably had got some of the thoughts in order. "
Reflecting on the eulogy, he said: "I don't feel I said many pointed things. I believe that every word I said was true and it was important for me to be honest.
"I wasn't looking to make any jabs at anyone actually, I was trying to celebrate Diana and if by doing that it showed up particularly the press I think in a bad way, well, they had that coming."