Channel 4's decision to air Diana: In Her Own Words, a documentary that contains recordings of confidential conversations between the late Princess Diana and her voice coach Peter Settelen, has caused much furore in the past few days.
Many have opposed the broadcasting of the previously unseen tapes – that are believed to feature Diana's confessions on her failed marriage and sex life with Charles – and the latest person to take a stand against it is her former butler, Paul Burrell.
Slamming Channel 4's decision to air the private tapes as "seedy", Burrell – whom Diana once referred to as her "rock" – said that it's like "raiding her diary".
"I think those tapes were made privately for the Princess' own use... I don't think they should be broadcast. It's almost like raiding her diary," the former royal butler told ITV Yorkshire.
In the past, Burrell, however, had to face the wrath of Diana's young sons – Prince William and Harry – when his book A Royal Duty was published. He was then accused of abusing his proximity with the late princess to sell his book.
However, Burrell has now come out strongly against the broadcasting of the Channel 4 documentary. "That's wrong... It can only upset Prince William and Prince Harry. I understand that there is a thirst for new information but I think it's a step too far."
"We all need to draw a line underneath it, remember the good times... It's not going back into the past and delving through laundry and seedy tapes and thoughts that were never meant to be made public," the 59-year-old added.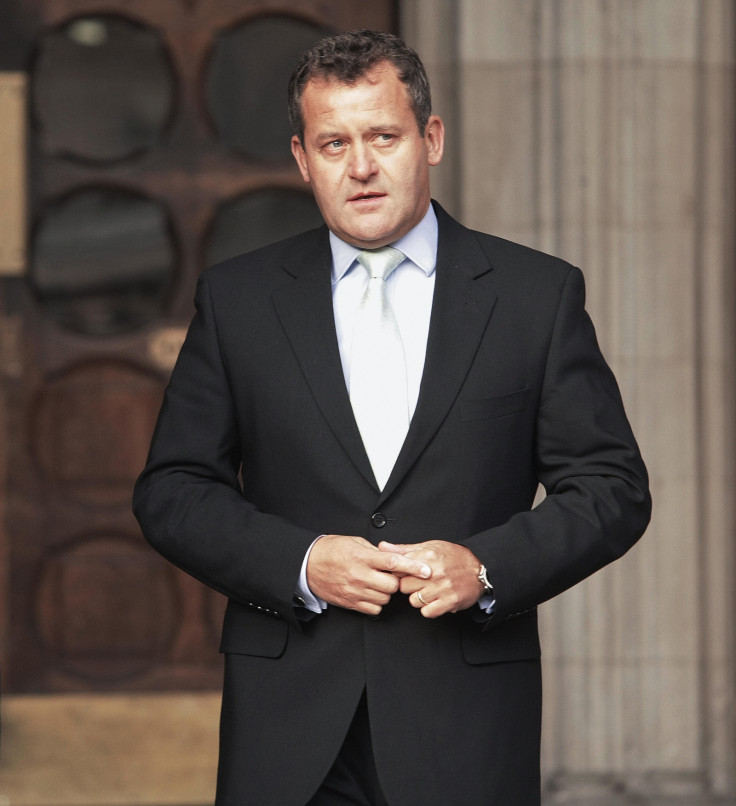 Before Burrell's appeal, Diana's friend Rosa Monckton had called for a boycott of the Channel 4 documentary. "It's completely inappropriate. How intrusive is this? It doesn't matter that it was 20-odd years ago," Monckton said.
Royal author Ingrid Seward had also voiced her disapproval about the broadcast, saying, "This is wrong. I think Diana is being exploited... I think it's remarkable any TV station would stoop that low. It really is lowest common denominator TV."
Meanwhile, former spokesman for The Queen, Dickie Arbiter, slammed Diana's ex-voice coach for "selling tapes like this is grubby blood money and tawdry."
Settelen, who aided Diana with public speaking back in the day, recorded the tapes in 1992. And it appears that they contain candid confessions of the late princess about her doomed marriage and Charles's affair with Camilla Parker-Bowles.