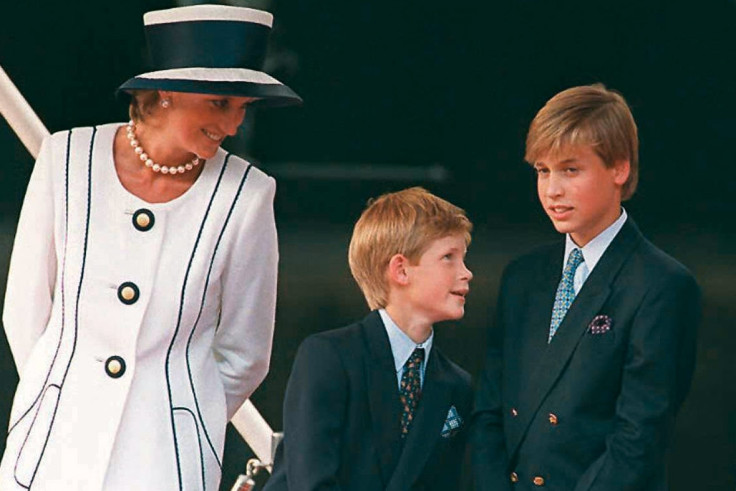 Intimate videos of Princess Diana will anger and upset her two sons and have been dubbed "pure exploitation" as Channel 4 comes under renewed pressure not to broadcast them in an upcoming documentary.
Made more than a quarter of a century ago, the tapes show Diana baring her soul while she was having voice coaching with Peter Settelen, in practice for her Panorama interview in 1995 where she describes her failed marriage to Charles.
In them, she describes her love for her bodyguard and outline her concerns that Palace officials wanted to take her sons away.
Her brother Earl Spencer was unable to stop the British broadcaster from showing the tapes in a documentary and royal biographer Penny Junor told the Mirror that the broadcaster's intentions showed "plain exploitation, it is ghoulish and it is immoral".
"This is just another way of exploiting Diana. It's not what Charles would want and it's clearly not what the boys would want. It will be deeply hurtful to them. I think it will cause enormous upset. And for what? To get Channel Four's viewing figures up?
"As long as the media continues with its fascination, she will never be able to rest in peace," she added.
There are concerns that the opening up in an ITV documentary by Princes William and Harry about their mother may have encouraged other media outlets to attempt more intrusive films about Diana.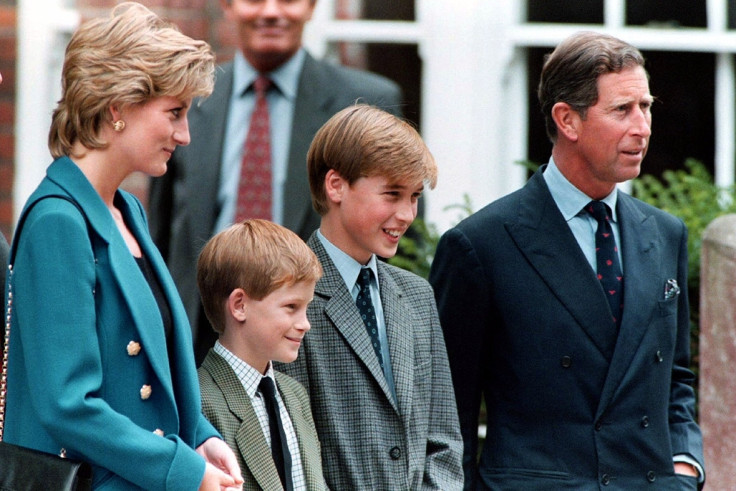 Ingrid Seward, author of 'Diana: The Last Words', said: "This is using Diana to make money and that is what killed her in the end."
Meanwhile, Rosa Monckton, a confidante of Diana's is writing to the channel in a bid to stop the broadcast which is scheduled for Sunday 6 August.
She told the Guardian: "This doesn't belong in the public domain. It is a betrayal of her privacy and of the family's privacy. I certainly don't think they should be broadcast."
A spokeswoman for Channel 4 said the tapes "are an important historical source" and that although the recordings were made in private, what was covered was in the public domain and showed how Diana prepared to tell her own personal story in her interview for Panorama.
"This unique portrait of Diana gives her a voice and places it front and centre at a time when the nation will be reflecting on her life and death," the spokeswoman said, according to the Guardian.