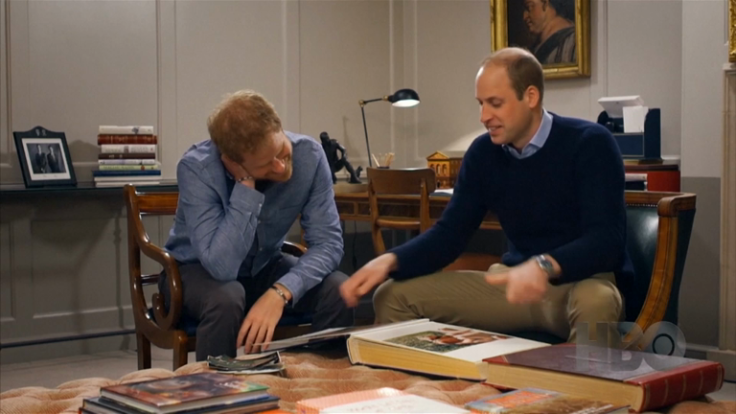 Princes William and Harry have spoken about their mother, the late Diana, Princess of Wales, more than ever in the past few months as the 20th anniversary of her death approaches.
The royal brothers have shared many memories of their mother with the public including photos and candid remarks in documentaries such as Diana, Our Mother: Her Life and Legacy, in honour of her memory.
While many of Diana's friends and relatives have spoken about her since her death in 1997, it is the first time we have seen her sons speak so openly about her.
Harry, 32, said that she was the "naughtiest" parent that "smothered" him and William with love, while William, 35, claimed that he felt her presence at his 2011 wedding to Kate Middleton.
William and Harry, who were 15 and 12 when their mother died, have also spoken about childhood memories of Diana and what type of impact she would have on the world if she were still alive today.
But after so many years of silence and mystery, what has prompted the royals to speak about their mother 20 years on?
It is apparently a lot to do with the connections producers have made in the past with the British Royal Family, according to news.com.au.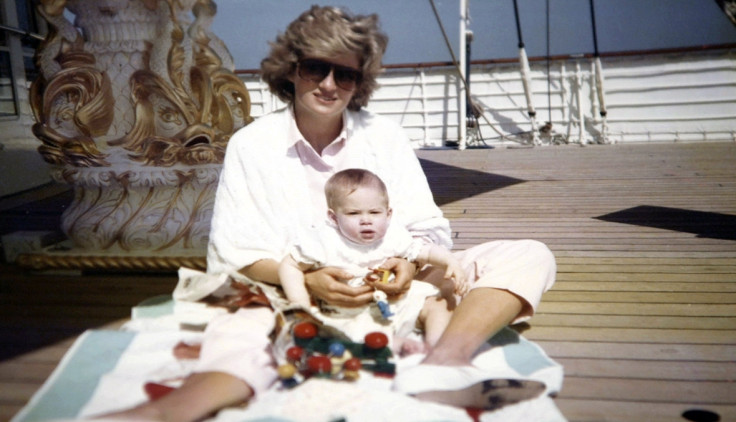 Nick Kent, executive producer of the documentary, and director Ashley Gething, reportedly gained the trust of the princes after working on two films about the Queen in the lead up to her 90th birthday last year.
Gething told the publication: "We just sat down with them earlier this year and talked about the scope of the film. I think initially, Nick and I thought that it would be a film looking really at the princess' working life and working legacy, but in the course of that conversation with them it became clear they were also happy to make a film that was rather wider and reflected the memories and childhood experiences they've had with their mum. They were happy to make it a much more personal film."
The latest documentary for HBO and ITV saw the princes speak about their mother like never before and flick through a photo album of unseen pictures of her.
Harry said of one snap: "I just remember having the skinniest legs, and still do."