Prison Break creator on tense Sara and Michael reunion: 'I don't think that it is as simple'
'When that reunion comes, there's a lot of water under the bridge,' admits Sarah Wayne Callies.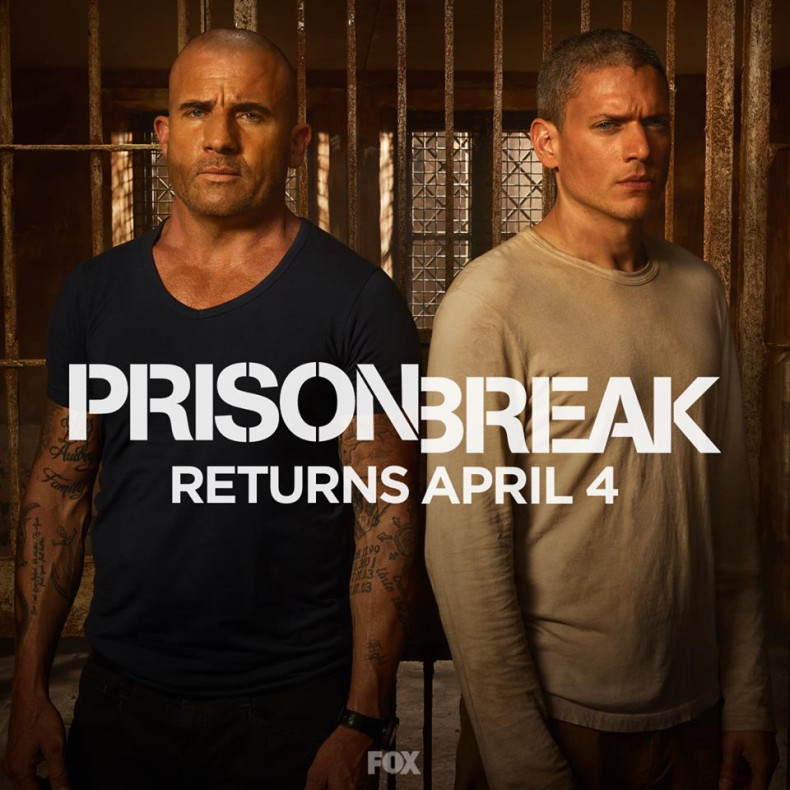 Fox has revealed the premiere date for its hit revival series Prison Break at the Television Critics Association winter press tour. The action drama will return with a nine-episode season on Tuesday, 4 April at 9pm EST on the network.
Wentworth Miller and Dominic Purcell are reprising their roles as Michael Scofield and Lincoln Burrows. Sarah Wayne Callies will return as Sara Tancredi, Michael's love interest and the mother of his child. Sara is currently married to Jacob Ness (played by Mark Feuerstein).
Prison Break creator Paul Scheuring teased Michael and Sara reunion and revealed that it won't be easy for them. He told Entertainment Tonight, "I don't think that it's as simple as tension ensues because it's too easy for Mark to be foiled. Obviously, the audience wants to see Michael and Sara together."
Scheuring explained potential fallout for Sara's husband. He said, "It's critical that we have somebody that is potential fallout from that. [He's a] character who finds himself, despite his own emotion and his own invested interest, actually [helping] Sara to facilitate Michael's escape. The noble part of his soul says, 'I have to do the right thing to help this guy escape, but if I do that, I might effectively lose my wife to him.'"
Teasing a "love triangle" he said, "We want to create those kinds of complexities within the narrative, so it's not just tension. I don't think it's just a love triangle."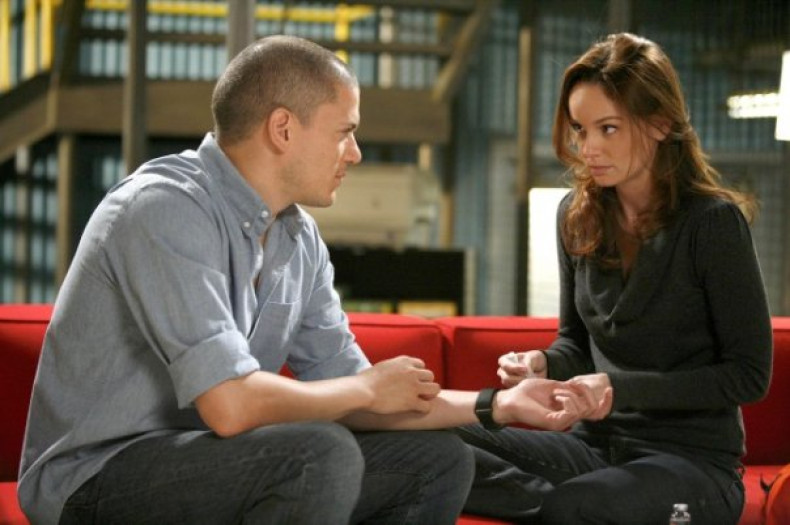 Actress Sarah Wayne Callies also explained that the reunion between Michael and Sara will be deeper than the "will they, won't they" tension. She said, "When that reunion comes, there's a lot of water under the bridge, mainly, I think, possibly from Sara Scofield, which is her last name now. I think from her perspective, the question is: 'If you had been alive, why haven't you raised our son? Where have you been? I almost died from grief and if you were there....'"
"Those are a lot of questions that make it unlikely a [happy] reunion where two people are going at each other from opposite sides of the field full of butterflies and sort of fall into each other's arms," Callies hinted. "It's layers, if anything."