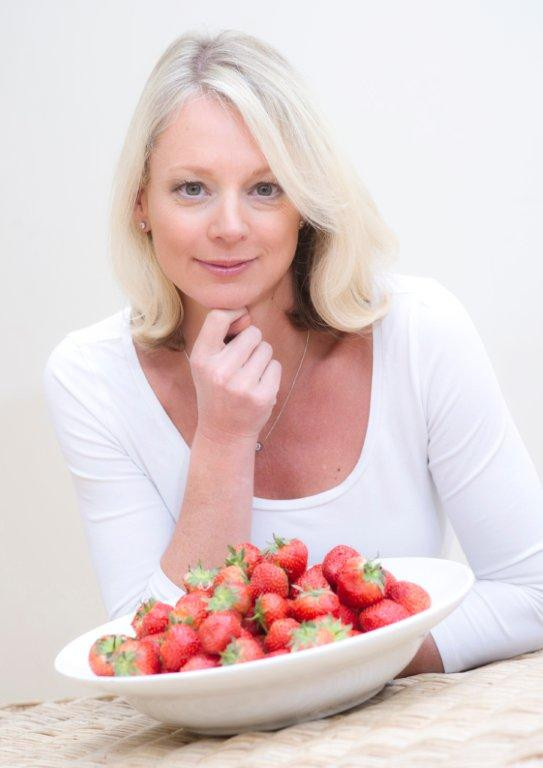 Jane Plan, a British diet-delivery service, is being circled by a clutch of private equity firms as it looks to take on outside investment for the first time.
The company, founded and wholly owned by Jane Michell, is on course to hit £5m (€7m, $7.9m) in revenues this year and is aiming to make £10m in 2016.
Michell, who is expected to retain a majority stake in the firm, told IBTimes UK: "We've had a lot of interest and, for the first time now, we're courting that interest. We will take investment to take us to where we need to get next year. There's a big decision to be made as to how much we take and my intention would be to retain a majority stake."
The company, which sells diet plans, has thousands of customers. However, with 67% of men and 57% of women in the UK obese or overweight, the potential for growth is proving attractive to private investors.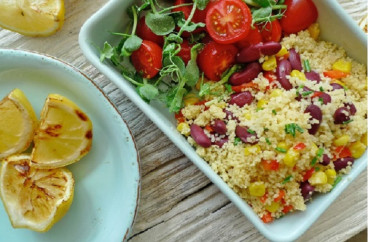 "There are millions of diet plans out there. Ours is successful because it works, it's easy and we've priced it very democratically, and we offer stellar customer service.
"You're trying to get people to do something they don't want to do. Everybody wants to lose weight but nobody actually wants to diet, so these people need loving," Michell said.
Michell founded the company in 2010 from her kitchen table after previously working at a hospital as a nutritionist. Jane Plan's business model involves arranging diet plans based on customer requirements and body mass data, and then delivering healthy food.
About 80% of the firm's clients are women, but the company is launching specialised plans for men.
"Men tend to come to us when they're heavier whereas women are strategic dieters," Michell added.